Starbucks's New Juice Store
Would You Be Into a Fresh Juice Store From Starbucks?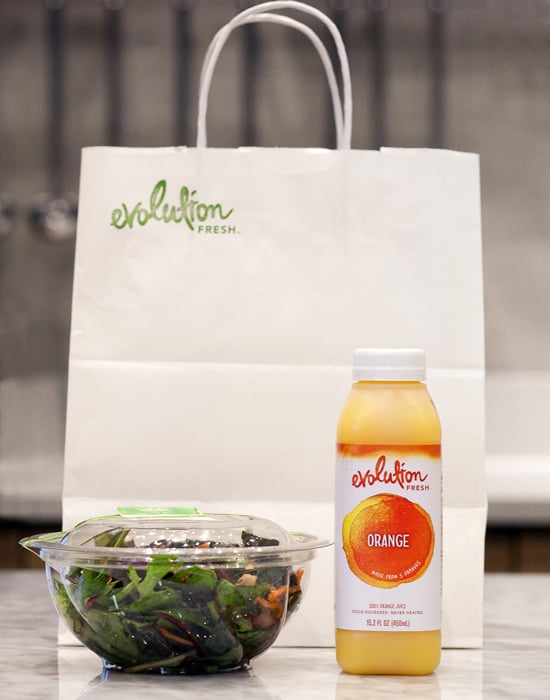 The pressed juice craze is showing no signs of slowing down. In fact, it seems to be picking up speed and going even more mainstream with today's opening of Starbucks's first Evolution Fresh Juice Bar in Bellevue, WA. The new juice store promises fresh meals like salads, wraps, and soups alongside its cold-pressed juices. The store even boasts an "interactive juice wall" featuring digital illustrations of juices and smoothies being created. Although finding fresh-pressed juice isn't a challenge in San Francisco, we are happy to see that this healthy and delicious trend seems to be sticking — and spreading.