Starbucks Unveils New, Image-Only Logo
New Starbucks Logo: Love It or Hate It?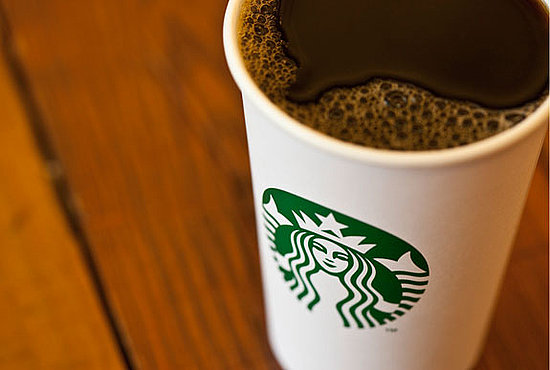 Want to see what the future of Starbucks looks like? Well, now you can. In honor of the coffee titan's 40th anniversary this March, the corporation will introduce a newly redesigned logo. And — gasp! — it doesn't include the word "Starbucks" or "coffee." The evolved logo, released today, still maintains the company's signature siren, but it is no longer bordered by a circle that reads "Starbucks Coffee."
Chairman, President, and CEO Howard Schultz said the design "embraces and respects our heritage, and at the same time, evolves us . . . we've allowed [the siren] to come out of the circle in a way that I think gives us the freedom and the flexibility to think beyond coffee." Does this foreshadow the company's intentions to expand its core competency beyond brewing coffee? Do you think the logo's a step forward or a step back?