Starz to Make Food Writer Gael Greene's Life Into a TV Series
Starz Developing Gael Greene's Life Into a TV Series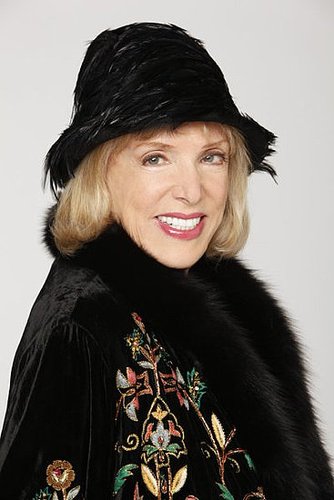 If seeing the crotchety Gael Greene once a week as a judge on Top Chef Masters is already enough for you, then brace yourself: she may soon be the subject of a television series on cable network Starz. The premium channel is developing Greene's book, Insatiable: Tales from a Life of Delicious Excess, into an hourlong series.
The polarizing memoir covers not only Greene's 40 years as the restaurant critic at New York Magazine, but also her days at Studio 54 in the 1970s and her infamous trysts with chefs, porn stars, and celebrities like Elvis Presley, Burt Reynolds, and Clint Eastwood. "I am flying," Greene said of the new project. Starz CEO Chris Albrecht called the book "a story that will lend itself to a richly entertaining series well suited to premium television."
I agree, but I'm not sure how much of her over-the-top personality I can stand. Would you watch the show?