Stews With Meat and Fruit
Do You Like Fruit With Your Stew?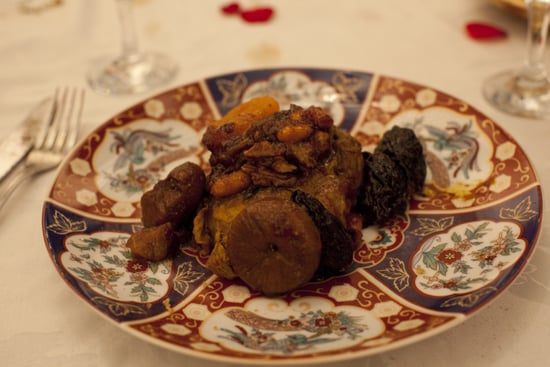 With all of the excitement caused by today's highly anticipated Hunger Games premiere, we've got one thing on our minds: lamb stew with dried plums. But to be honest, Katniss's favorite dish has us feeling a little conflicted. In many cultures, including my own, stews that feature lamb and dried fruit make a regular appearance on the dinner table, but for some, this combination is entirely unappetizing. We want to know, do you think a meaty stew with dried fruit sounds good? Cast your vote below and share any recipes you may have tried in the comments.
Source: Flickr User tomcensani