Stock vs. Broth
Burning Question: What's the Difference Between Stock and Broth?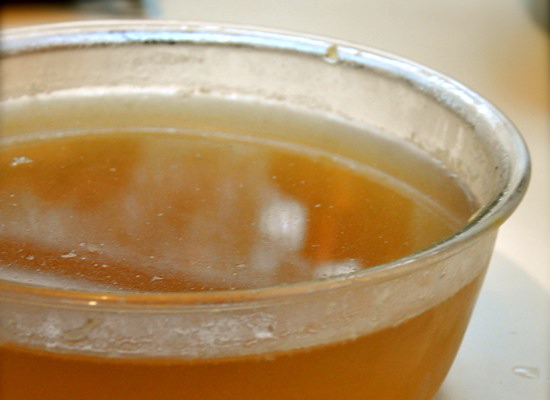 During soup and stew season, few things are more indispensable than stock or broth. But what's the difference between the two? Are they simply the same thing?
The answer depends on whom you're talking to. Colloquially, the two terms are often used interchangeably, and in some types of cooking, such as classic French cuisine, there's no distinction between the two. But in North American cooking, the definitions can vary.
While beef, turkey, or chicken broth is made generally from meat, stock is produced by simmering browned vegetables and bones. As a result of the gelatin released from the bones, stock tends to have more viscosity and a fuller mouthfeel. The browning also creates a darker color and a roasted flavor.
If you've never made your own stock, trust us: homemade vegetable stock and chicken stock are easier to prepare than you think.