Stocking Stuffers For Cooks
Holiday Gifts and Stocking Stuffers Under $15!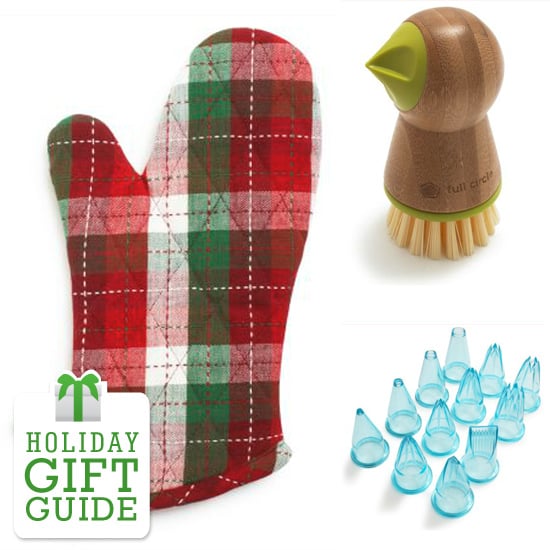 The holidays are a good time for food, but a bad time for our wallets. But don't worry! Here are 10 fun ideas for smaller gifts or stocking stuffers for all the food lovers on your list. This season, give the gift of kitchen tools and gadgets that minimize culinary dilemmas and maximize deliciousness. From colorful silicone spatulas ($10) to a mini ABC cookie cutter set ($12), these fun and affordable gifts are sure to be a huge help in the kitchen.