Is Street Food Getting Too Expensive?
What's the Most You're Willing to Spend on Street Food?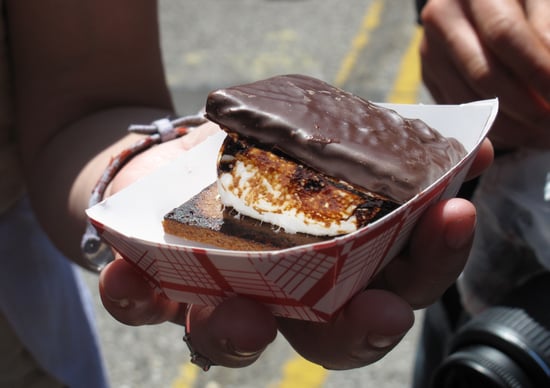 We spent last weekend at the San Francisco Street Food Festival and didn't walk away with too much damage to our pockets, but that could be changing. According to SFoodie, the latest event to hit San Francisco is a Street Eats Benefit Gala that'll set attendees back as much as $225.
The price tag — which is awfully steep to pay for something coming out of a cart or a truck — got me thinking about what the price ceiling is when it comes to street food. What seems like a reasonable amount to pay for offerings such as banh mi tacos and caramelized s'mores? I don't think I would spend more than $12 on any single item I've ever seen come out of a food truck. Do you, like me, have a magic number?