Studies Show Fish Escolar, White Tuna, Grouper are Frequently Mislabeled
Are You Concerned About Fish Mislabeling?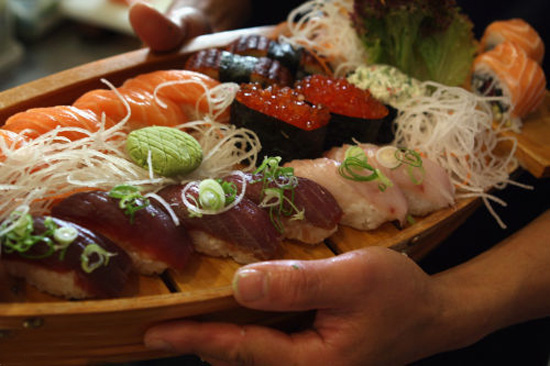 Don't think that counterfeit bags and cosmetics are the only phony items on the market. Recent evidence suggests that the fake fish trade is rampant, too.
Studies and survey documents from private national universities to state regulation agencies show escolar masking as white tuna, tilapia sold as red snapper, and emperor fillets marketed as grouper in staggering numbers, by both food distributors and dining establishments.
Suppose that steamed red snapper sashimi you're reveling over is merely your garden-variety tilapia. Would you want to know the truth about its mislabeling — or, since you're enjoying it anyway, would you prefer to turn a blind eye?