Study Shows Half a Bottle of Wine Daily Could Improve Your Health
Can a Half Bottle a Day Keep the Doctor Away?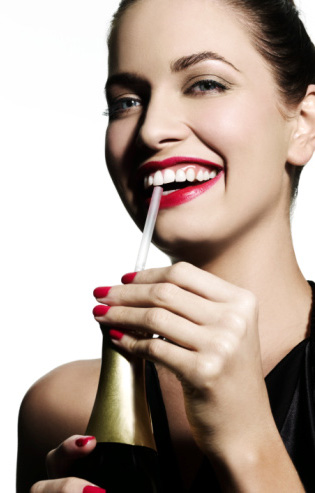 Ever wondered how Parisians get their joie de vivre? Perhaps it's in all those bottles of wine. A French study has just found that people who drink up to half a bottle of wine a day are healthier.
According to research from the Public Assistance Hospitals of Paris, this may be a result of the fact that those who enjoy three glasses of wine daily exercise more, come from a higher socioeconomic status, and stress less than their sober or drunken counterparts.
The study, which followed almost 150,000 people, demonstrated that those who drank in moderation were at lowered risk for cardiovascular heart disease, heart rate stress, depression, and obesity. The results also indicate moderate drinkers have higher respiratory function and physical activity ability levels.
As someone who considers herself a moderate drinker, this couldn't be better news — although I won't be swapping out the cycling for a daily half-bottle of Sauv Blanc anytime soon. Are you surprised by the results?