Sunday BBQ: Grilled Scallops With Succotash It's hard to beat properly cooked scallops: They possess the meatiness of steak while offering a melt-in-your-mouth consistency. Add the grill marks, and you have a caramelized flavor that is to die for.
These scallops, atop a bed of succotash, require only 10 minutes from start to finish! To make this ultra-quick recipe,
.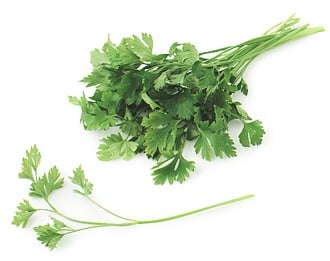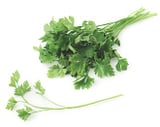 Ingredients
Parsley Drizzle
1 cup lightly packed flat-leaf parsley leaves
2 tablespoons extra-virgin olive oil
1 tablespoon fresh lemon juice
2 tablespoons water, as needed to slacken
Scallops With Succotash
2 teaspoons olive oil
1 small onion, diced
2 cloves garlic, minced
4 ears corn, or 2 1/2 cups frozen corn kernels, thawed
10 ounces frozen lima beans, thawed
1 medium zucchini (about 1/2 pound) quartered lengthwise and sliced
1 pint grape tomatoes, halved
1 1/4 pounds large sea scallops (about 16)
1/4 teaspoon salt
1/4 teaspoon freshly ground pepper
1 tablespoon cider vinegar
1/4 cup chopped fresh basil leaves
Directions
Make the parsley drizzle: Combine ingredients in a blender and purée to make 1/2 cup parsley drizzle.
If using ears of corn, cut the kernels off and set aside. Discard the cobs.
Heat the oil in a large skillet over medium heat.
Add the onions and cook, stirring occasionally, until softened, about 2 minutes.
Add the garlic and cook for 1 minute more.
Stir in the corn, lima beans, zucchini, and tomatoes, and cook, stirring occasionally, until the vegetables are tender, about 7 minutes.
Spray a large nonstick skillet or grill pan with cooking spray, and preheat it over medium-high heat.
In the meantime, prepare the scallops. Pat them dry and season them with 1/4 teaspoon of salt and 1/4 teaspoon of pepper. Add the scallops and cook until the inside is opaque, 5 to 6 minutes, turning once.
Stir the vinegar and basil into the succotash, season with additional salt and pepper, to taste, and serve topped with grilled scallops.
Garnish with parsley drizzle.
Serves 4.
Information
Category

Main Dishes, Shellfish

Cuisine

North American