Sunday Dinner: Asian Style Grilled Chicken I love to cook chicken on Sundays and use the leftovers to make cold salads for the rest of the week. Since chicken is so versatile — it can be seasoned in a million different ways — it's exciting to try out new flavors. Tonight, I'm experimenting with this Asian grilled chicken. Although some time is needed to marinate the chicken, this recipe is incredibly simple. To check it out,
.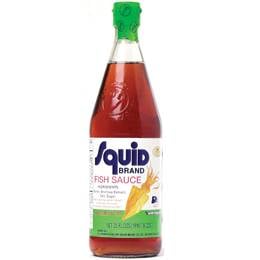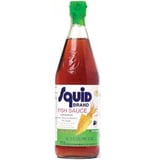 Ingredients
1/3 cup Asian fish sauce
2 whole chicken legs, split
4 chicken breast halves on the bone, each cut crosswise into 3 pieces
Freshly ground black pepper
Directions
Put the fish sauce in a large bowl. Add the chicken and toss to coat. Generously season with black pepper and toss again.
Let marinate at room temperature for 1 hour or refrigerate for up to 2 hours.
Light a grill. Oil the grate and grill the chicken over a medium-hot fire, turning often, until lightly charred and cooked through, about 15 minutes for the breast pieces and 25 minutes for the legs and thighs. Serve.
Serves 4.
Information
Category

Poultry, Main Dishes

Cuisine

Other Asian