Sunday Slow Cooker: Soy Ginger Chicken Part of winding down a long weekend is enjoying a relaxed Sunday night. Throw some chicken in the slow cooker while you're fixing lunch and sit down to a delicious, stress-free meal at dinnertime. This well-rounded dish, with its Pan-Asian flavors, is a refreshing departure from the dominant Winter stew. To make something different,
.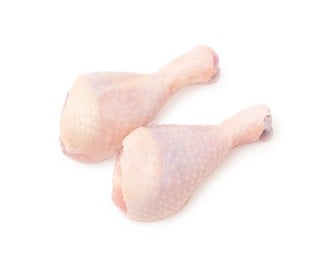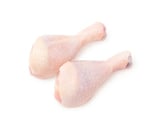 Ingredients
1/3 cup soy sauce
2 tablespoons dark-brown sugar
5 garlic cloves, thinly sliced
2/3 cup fresh cilantro, chopped, plus sprigs for garnish
1 piece fresh ginger (about 2 inches long), peeled and cut into thin strips
5 scallions, thinly sliced on the diagonal (1 cup packed)
1 tablespoon balsamic vinegar
1 teaspoon ground coriander
1/2 teaspoon ground pepper
4 chicken drumsticks and 4 thighs (about 2 1/2 pounds total), skin removed
2 medium carrots, thinly sliced crosswise
1 tablespoon cornstarch
Cooked white rice
Directions
In a 5- to 6-quart slow cooker, stir together soy sauce, sugar, garlic, cilantro, ginger, 1/2 cup scallions, vinegar, coriander, and pepper. Add chicken and carrots; toss to coat.
Cover, and cook on low until chicken is tender, about 6 hours.
Using a large spoon, skim off and discard any fat from surface of cooking liquid.
In a 2-cup glass measuring cup, whisk cornstarch with 1 tablespoon water. Ladle 1 cup cooking liquid into measuring cup; whisk to combine. Pour into a small saucepan, and bring to a boil; cook until thickened, about 1 minute.
With slow cooker turned off, stir in cornstarch mixture. Serve chicken with white rice, and garnish with cilantro sprigs and remaining 1/2 cup scallions.
Serves 4.
Information
Category

Main Dishes, Potatoes

Cuisine

Other Asian