Supermarket Food Returns
Do You Bother With Supermarket Food Returns?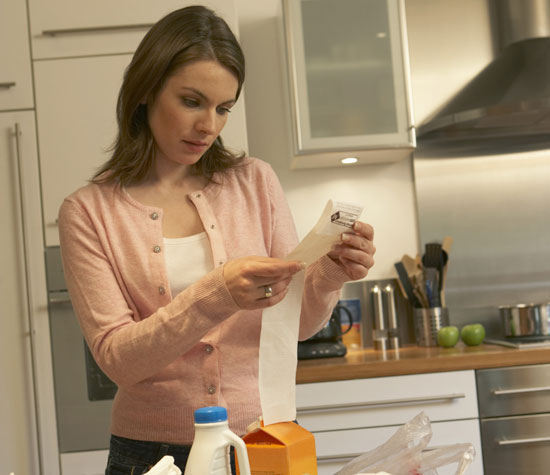 In developing a recipe for halloumi tacos, Whole Foods has been my go-to grocer; it's one of the few places where I can track down the specialty cheese. But I recently opened a package to discover it was spoiled, even though the cheese hadn't yet passed its expiration date. At $9 a package, halloumi doesn't come cheap, so I called Whole Foods, who told me to bring in the receipt for a return.
However, with the store a 15-minute drive away, and the hassle of digging through old receipts to find the appropriate documentation, I don't know if I'll be bothered. Although most supermarkets have return policies for their items, when it comes to perishable food items, there's potential for a "he said, she said" scenario. What do you do when you discover supermarket spoils?