Amanda Rettke, the blogger behind I Am Baker [1], released her first cookbook today, Surprise-Inside Cakes [2] ($17, originally $30), filled almost entirely with never-before-seen content. The cookbook offers recipes and step-by-step photo instructions for building stunning cake creations, from reliable basics to elaborate designs. These five previews should inspire you to bust out your cake pans and offset spatulas.
Candle Rose Cake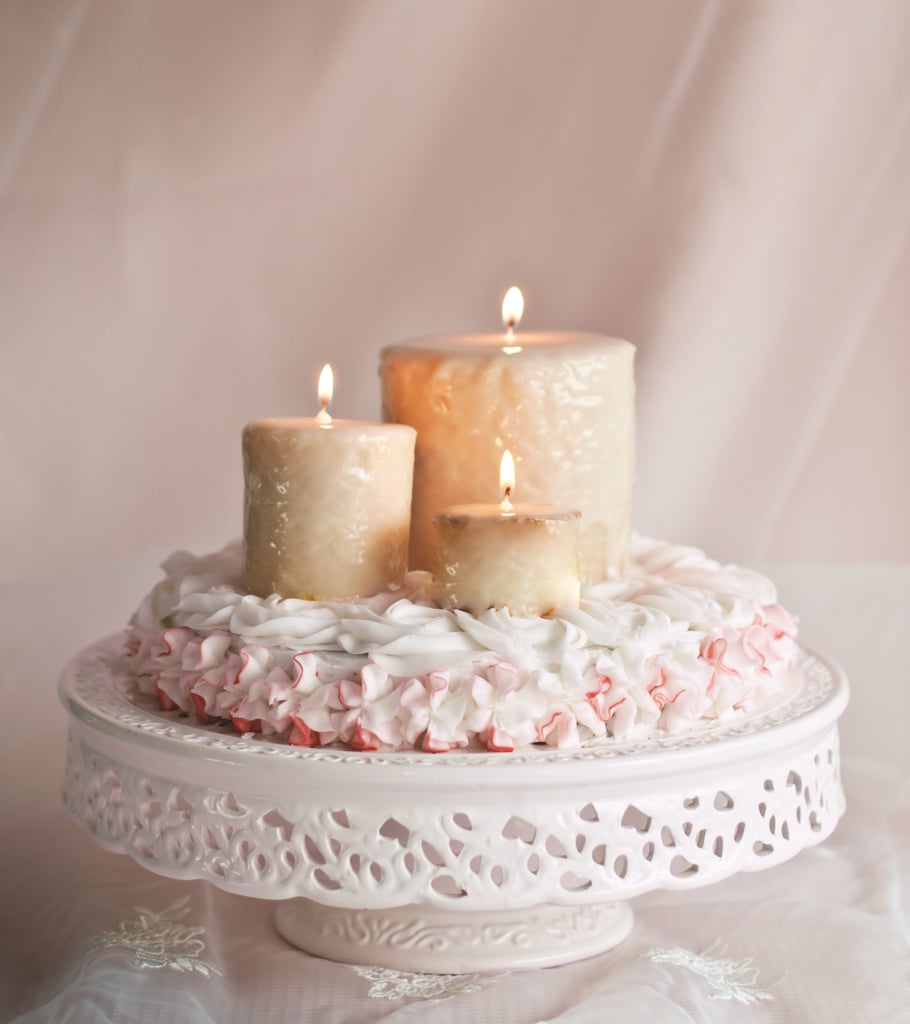 "When I presented this cake to my sweet husband, he thought I had just put some big candles on the cake. When I took a fork and cut into the candle, he was shocked! I would pay money to see that expression on his face again. It takes a lot to surprise him," Amanda comments. The secret to the cake candles is baking the batter in different-sized aluminum cans.
Source: Susan Powers Photography [3]
Neapolitan Hi-Hat Cake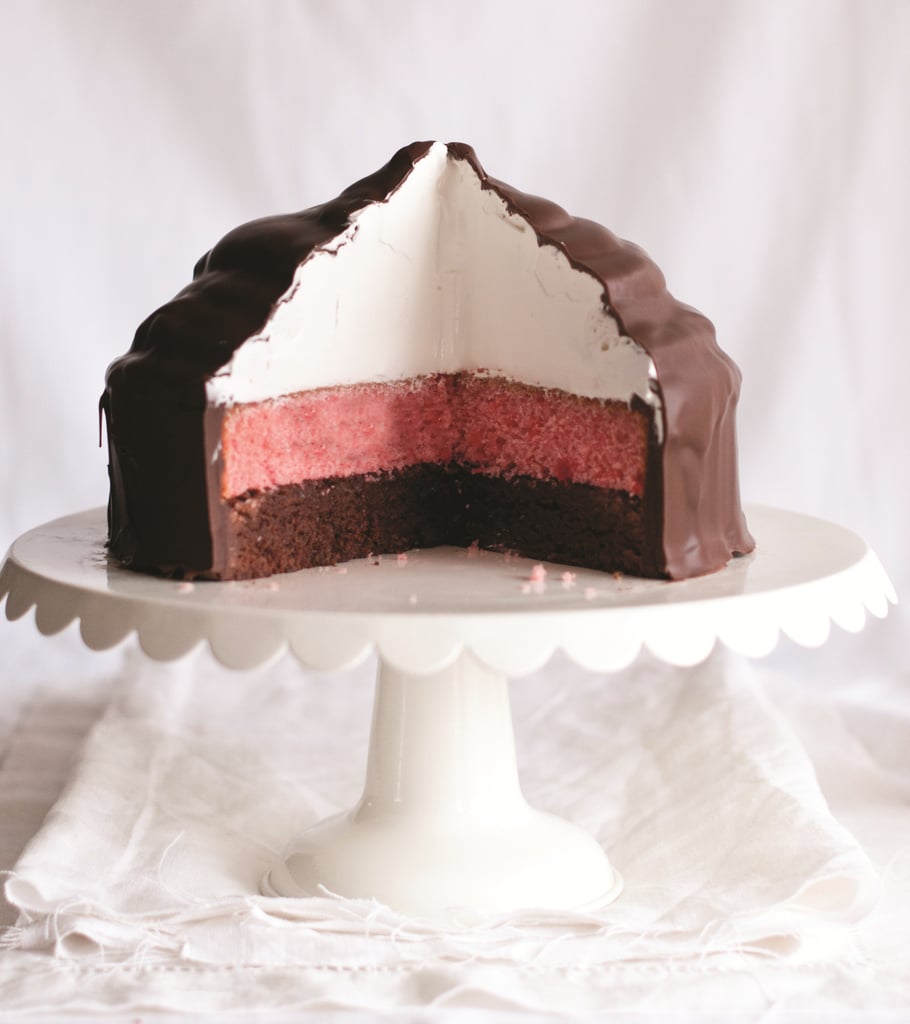 Layers of brownie, strawberry cake, and whipped cream form this hi-hat cake, which is then coated in chocolate buttercream and melted chocolate chips. Amanda says, "Every day I teach my kids not to be selfish. . . . On the day I made this cake, I cast selflessness to the wind. I couldn't help it. . . . It's probably the easiest cake in the book. If you can turn on a mixer, you can do it. Heck, you don't even need a mixer. Just give it a shot. I promise you won't be disappointed."
Source: Susan Powers Photography [4]
Bunny Cake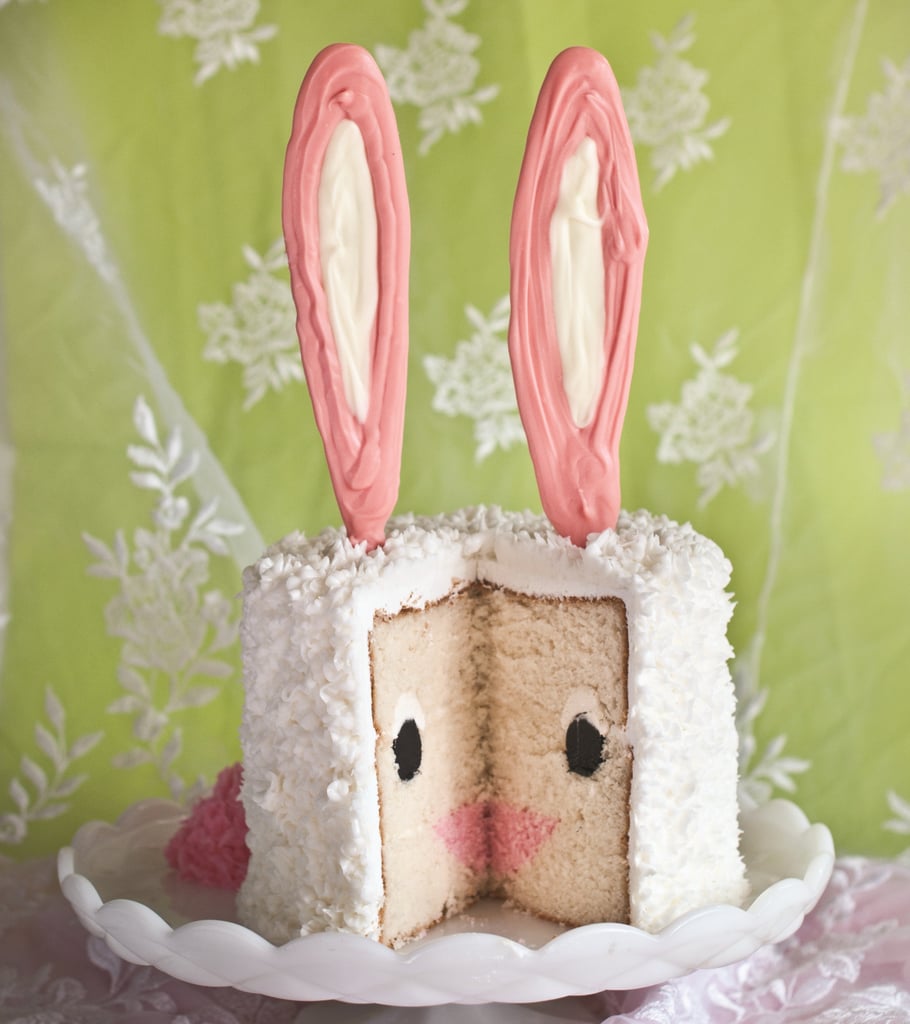 Kids and adults will get a kick out of this adorable bunny cake, perfect for Easter. Amanda jokes, "This is one of my favorite cakes ever. I want to hold it close and never let go, but I might look silly with big pink and white melted chocolate ears stuck on my shirt. But in all honesty, I wish I could give this cake to you. . . . So, if you decide to make this cake, know it's an extension of my heart."
Source: Susan Powers Photography [5]
Rainbow Heart Cake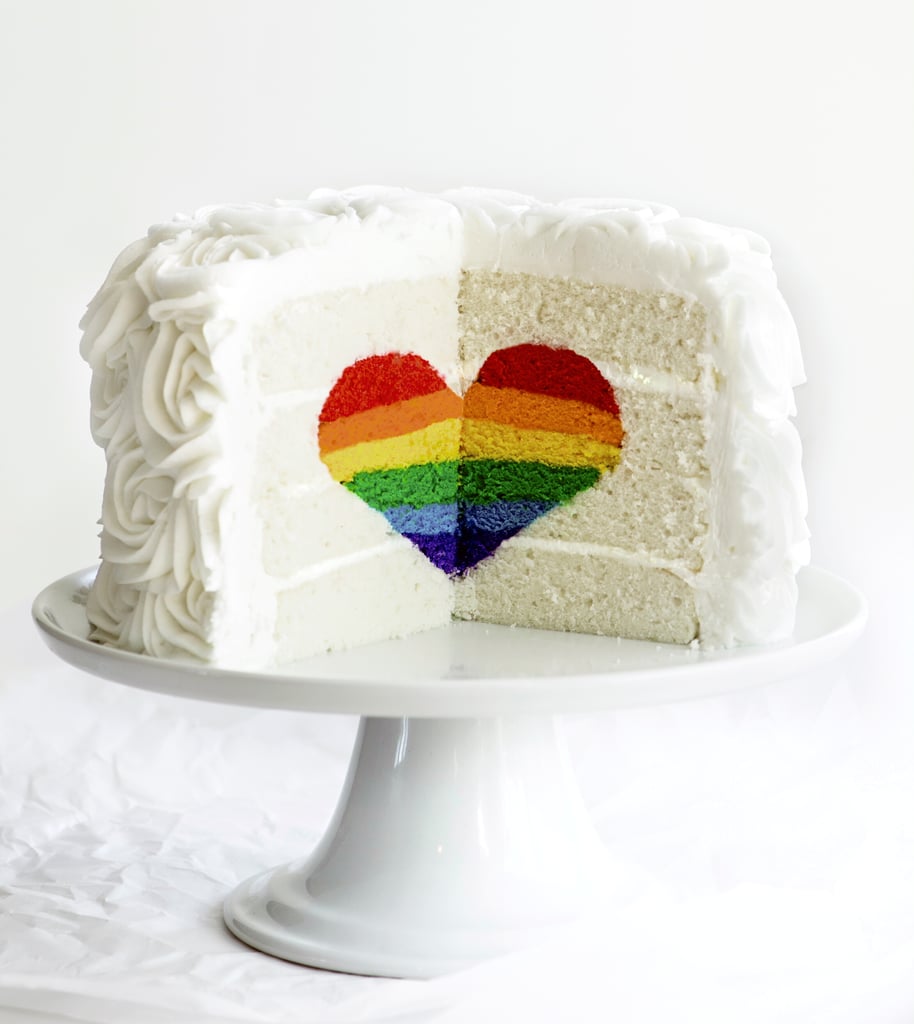 This cake is serious and involves baking six colorful layers in addition to the four white cake layers. But, it's a labor of love with a captivating final result. It could be a wonderful way to show LGBT friends and family some support during Gay Pride.
Source: Susan Powers Photography [6]
Red, White, and Blue Cakes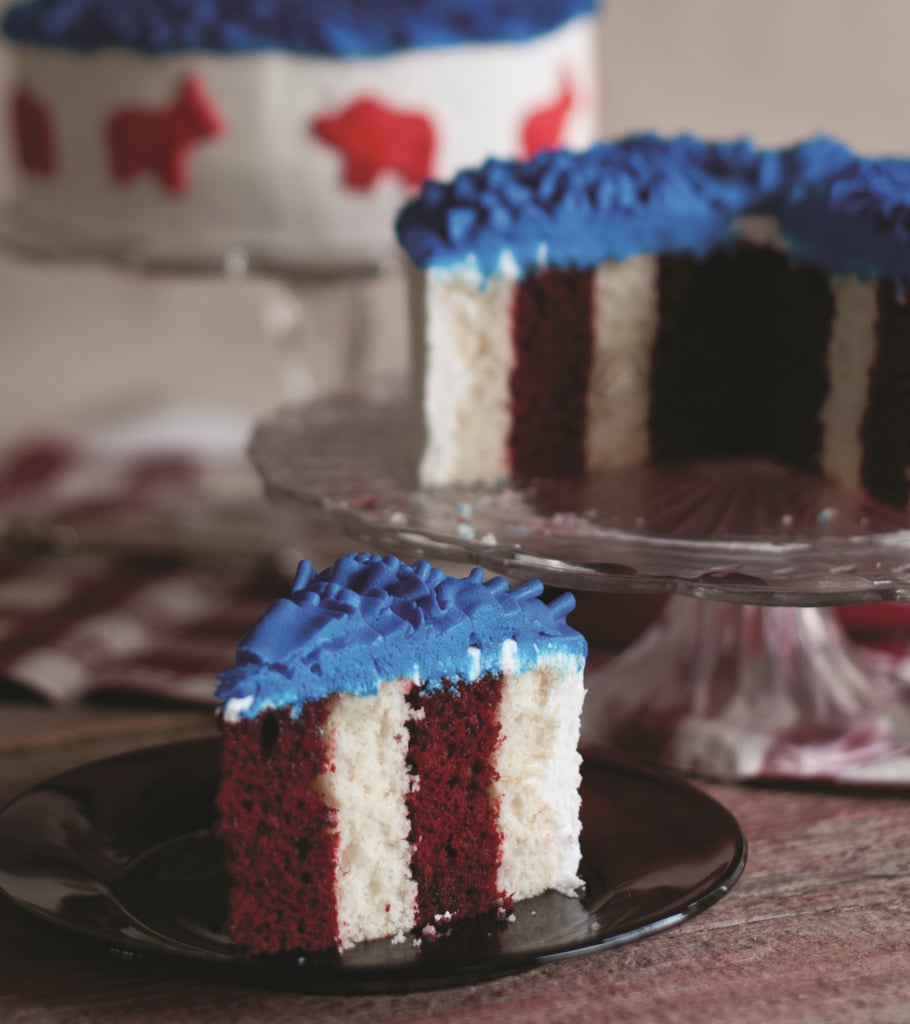 Celebrate the Fourth of July with a patriotic red velvet and vanilla cake topped with ruffly blue icing. Make it bipartisan by piping on both elephants and donkeys along the side of the cake.
Source: Susan Powers Photography [7]