Sustainable Seafood Guidelines Often Allow For Middle Ground
Do You Pay Attention to Sustainable Seafood Guidelines?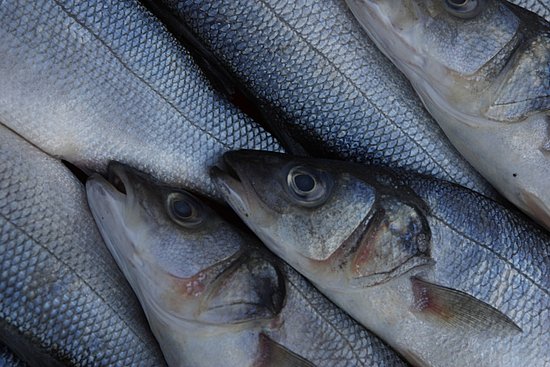 Despite the fact that we're becoming a society that's increasingly concerned about the sustainability of our seafood, there's still a lot of confusion (and lack of knowledge) on the part of both the chef and the consumer. After all, sustainability rankings don't just have to do with the species of fish; they also take into consideration its country of origin and harvesting and catching methods. Just reading the seafood guidelines is convoluted in itself; still, I try to look up seafood when I remember to. Do you do the same?