Syrah vs. Petite Sirah
What's the Difference Between Syrah and Petite Sirah?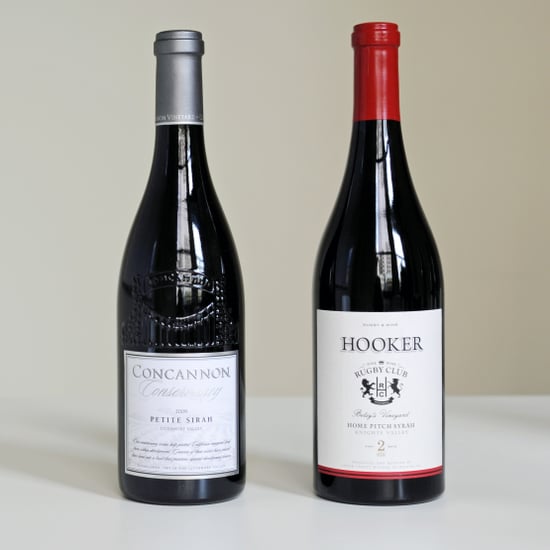 Syrah, Petite Sirah, Shiraz . . . they're all the same, right? Not quite. While all of these grapes produce big, bold, spicy red wines, one of these things varietals is not like the others. In short, Syrah and Shiraz refer to the same grape grown in two different regions, while Petite Sirah is a related but different grape.
Petite Sirah (also known as Durif) came about from cross-pollination between Syrah and Peloursin (a French red grape that's now virtually extinct) in the late 1800s by a botanist named Francois Durif. Petite Sirah never really took off in France, where it was first grown, as it isn't well-suited to the growing climate, but it became popular in California (particularly Sonoma, Napa, and Mendocino), where it thrived.
Even more full bodied, tannic, and bold than its parent grape, Syrah, Petite Sirah tends to be a love it or hate it varietal due to its intensity, whereas Syrah's smoother, refined qualities make it more crowd pleasing. Pair either varietal with similarly big, bold dishes like barbecued or braised beef, and find out for yourself which you prefer.