Target Stops Selling Farmed Salmon
Target Takes a Stand Against Farmed Salmon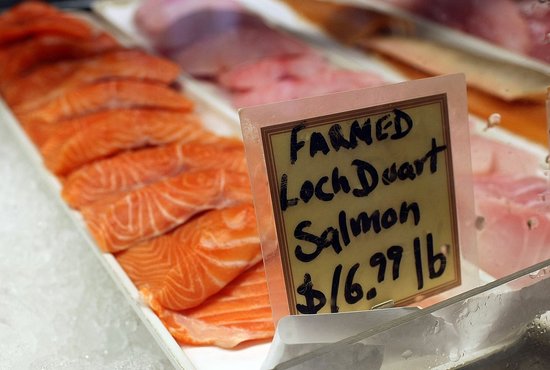 At the beginning of the month, I swore that the sustainable seafood trend would explode in 2010. Now it's already going mainstream. Earlier this week, Target announced its plan to stop selling farmed salmon in all of its stores.
The policy, which is part of an effort to make more ocean-sustainable choices, will encompass all fresh, frozen, and smoked seafood offerings, including Target's private labels Archer Farms and Market Pantry and national brands. The company will also stop selling sushi made with farmed salmon by the end of the year.
The eco-conscious decision by Target, a corporation that operates 1,744 stores in 49 states, will undoubtedly send ripples throughout the food retail industry. I'm thrilled Target has gone to such great lengths to take a stance on fish farming practices, and I hope other stores like Costco and Walmart will follow suit. Are you surprised to hear about the company's decision?