Teapots, Teacups, and Brewing Tools For Hot Tea
Brrr . . . It's Hot Tea Time!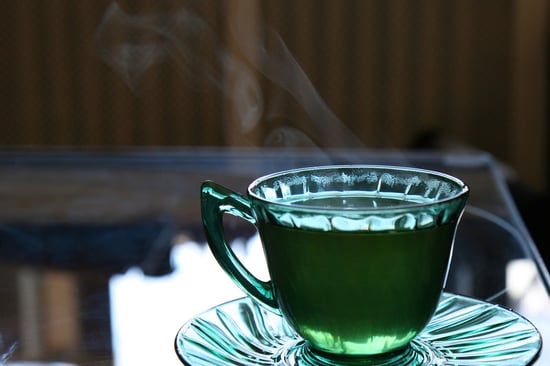 It's National Hot Tea Month, and it's no wonder the brewed beverage is in January's spotlight. Not only is it perfect for warming cold hands during Winter days, but many New Year's resolution-makers are swapping their cup of joe for a cup of tea to cut out caffeine or partake in a cleanse. From oolong to herbal, picking a type of leaf and flavor is almost as fun as taking the first sip — my favorite is Mighty Leaf's vanilla bean black tea! But before boiling your water, be sure to check out these tips for brewing the perfect cup. To get started, I've handpicked some brew tools, teapots, and teacups for all you tea enthusiasts, so shop them below. And share your favorite type of tea in the comments below!
Source: Flickr User Marco Arment