Thanksgiving Refrigerator Tip
Prep Your Fridge Now For Thanksgiving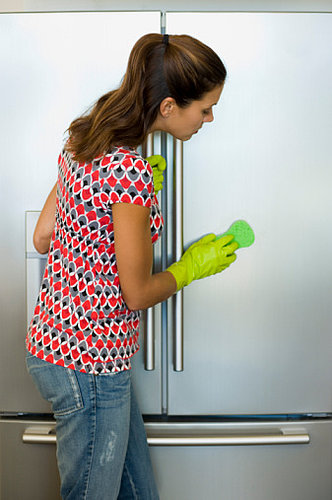 Chances are you only deep clean your fridge and freezer once or twice a year. With Thanksgiving only a few weeks away, I suggest you take the time now to prepare your fridge for the feast.
Get rid of old condiments or Tupperware and wipe down the shelves. That way, when you come home with a huge supply of ingredients for the big day, the fridge will be ready and waiting.
If your turkey is frozen, make sure to clear off an entire shelf for it to defrost. After you've enjoyed your meal, you can use that shelf to store leftovers!
Do you have a preparation tip for Thanksgiving? Share with us below.