Happy Turkey Day! Just to make sure that the holiday goes as smoothly as possible for you, we rounded up all of our essential Thanksgiving resources. Below, you can find our favorite appetizers, sides, and desserts, among other things. And be sure to check out our troubleshooting tips if you find yourself in a culinary bind.
Thanksgiving Cocktails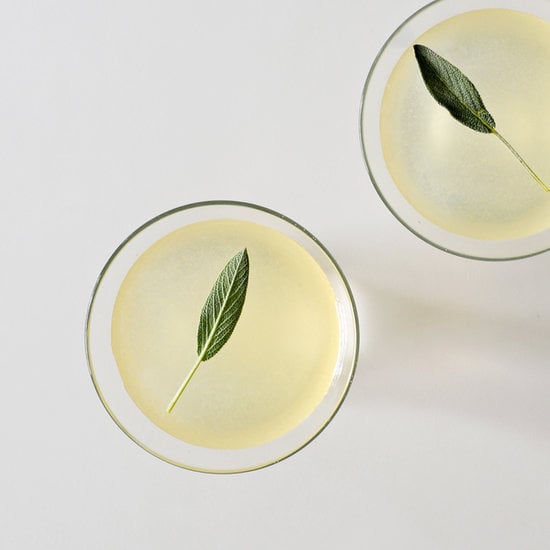 Photo: Nicole Perry
Get inspired by all our Thanksgiving cocktail ideas.
Appetizers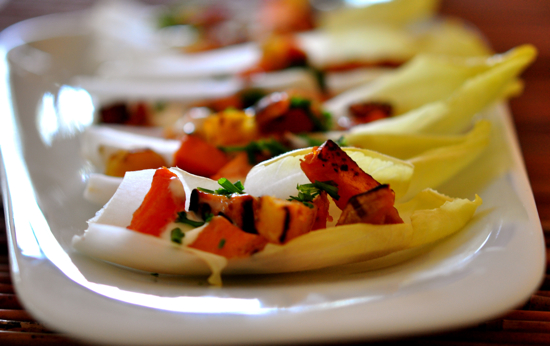 Photo: Lauren Hendrickson
See all of our appetizers (plus, get more than 40 vegetarian ideas).
Side Dishes
Photo: Nicole Perry
You're going to want to try all of these side dishes (and if you're looking for really standout, unique ideas, we've got those, too).
Turkey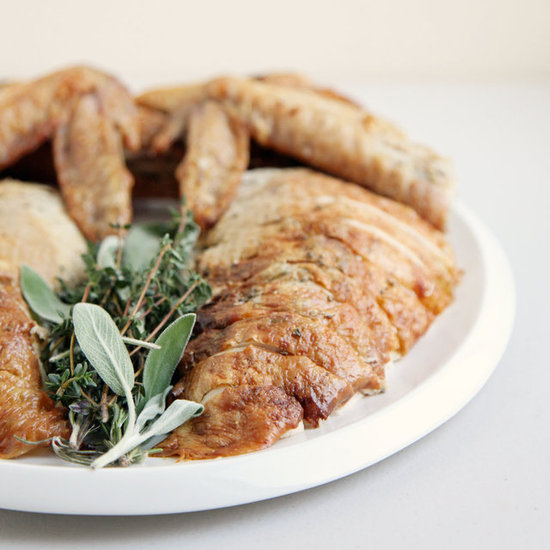 Photo: Nicole Perry
Look no further, whether you want a classic herb-roasted, Southern glazed, or fast and flavorful version.
Dessert
Photo: Susannah Chen
Consider this your definitive dessert resource.
Thanksgiving Troubleshooting
Should you need last-minute dinner help, we've got you covered, of course.
Happy Thanksgiving!