Thanksgivukkah Recipes
Hybrid Recipes Fit For Thanksgivukkah
Oh, Thanksgivukkah, how you have breathed new life into the feasts of both holidays. Start with these six ideas to insert Thanksgiving dishes and flavors into a traditional Hanukkah feast.
Fall-ify Challah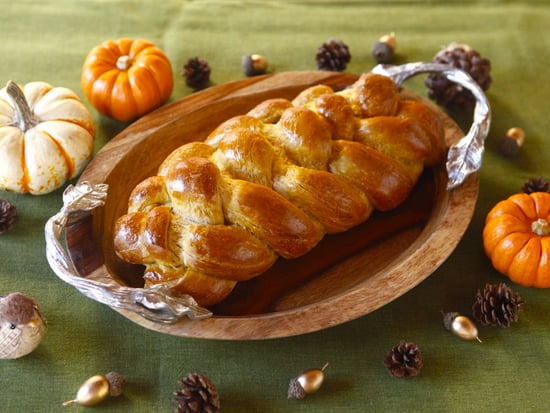 Pumpkin puree, cranberries, and toasted pecans are just a few traditional Fall flavors that effortlessly (and deliciously) fold into challah dough.
Recipe to try: pumpkin challah
Find Israeli-American Food Hybrids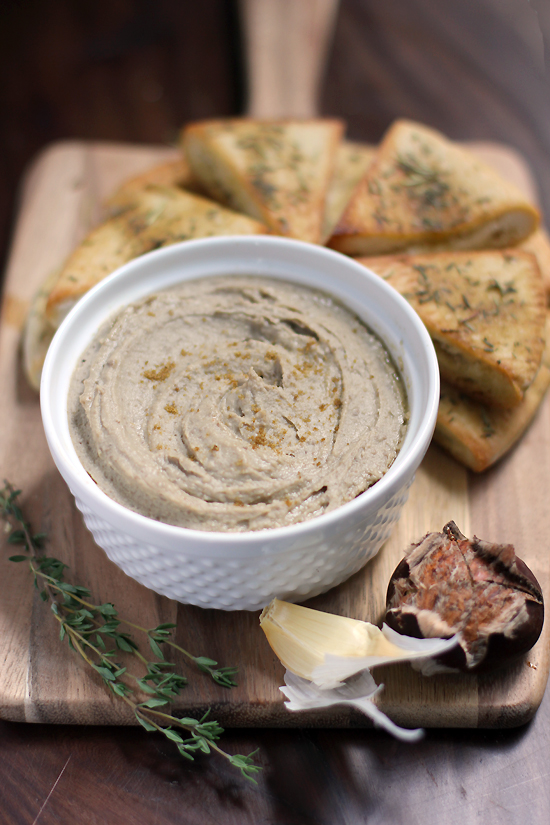 Start with traditional Israeli recipes, and use American produce (hummus with chestnuts, for example) or take traditional Turkey Day dishes and give them a slight Hanukkah touch (cranberry sauce with horseradish).
Recipe to try: chestnut hummus with Thanksgiving pita chips
Keep reading for more ideas.
Combine Classic Comfort Foods
Source: Nicole Perry
Fried in oil, latkes are an essential Hanukkah side. Swap Thanksgiving-appropriate sweet potatoes for the traditional tubers for a doubly-comforting dish.
Recipe to try: sweet potato latkes
Deep-Fry the Turkey
Oil is celebrated during the Festival of Lights, so what better reason to fry everything, especially the Thanksgiving turkey.
Recipe to try: deep-fried turkey
Bake Challah Stuffing
Cornbread, crusty bread, and now rich challah bread are viable options for the always-essential Thanksgiving stuffing.
Recipe to try: challah chestnut stuffing
Fill Sufganiyot With Pie Flavors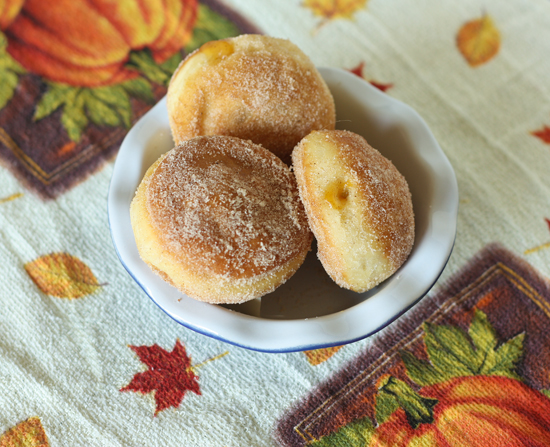 No need to make the pie when you can make fried doughnuts, aka sufganiot, stuffed with pie fillings like pecan, pumpkin, or apple.
Recipe to try: pumpkin pie sufganiyot
Give Rugelach a Thanksgiving Spin
Take rugelach, another classic Hanukkah dessert, and make simple filling swaps like cranberries for raisins and walnuts or pecans for poppy seeds.
Recipe to try: walnut, cranberry, and cinnamon rugelach