Third Wave Coffee Shops
Third Wave Coffee Shops: Love Them or Hate Them?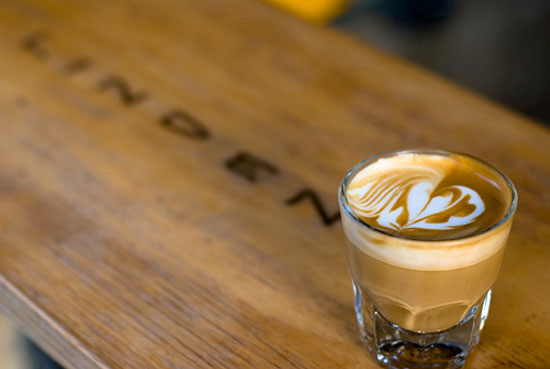 At certain boutique coffee shops like the Bay Area's (and now Brooklyn's) Blue Bottle, the roasters and baristas take their coffee and its preparation very seriously — and they think you should, too. Blue Bottle baristas are part of the so-called third wave coffee movement, which focuses almost obsessively over coffee quality and roasting technique. These shops typically discourage modifications to their coffee drinks (requests for "half-caf" or "extra hot" are frowned upon) and don't serve espresso to go; it's best enjoyed, they say, right then and there in a ceramic cup. Personally, I'm happy to let the experts build and serve my coffee drink however they think best, and they've never let me down. But there's also something to be said for a coffee shop that'll make it your way, right away. How do you feel about the trend?
Source: Flickr User brookpeterson