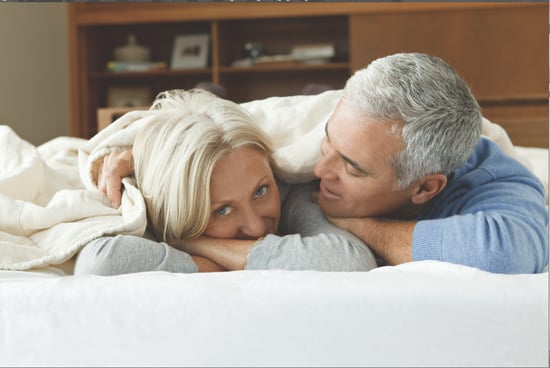 We've all had those nights full of restless tossing and turning. These sleepless nights can be caused by a variety of distractions and irritations, such as too much stress or not enough exercise. Whatever the reason may be, check out these three tips below for improving your sleep.
Make time for sleep. You schedule time for doctor's appointments, working out, and seeing friends; why not do the same with your sleep schedule? Start going to bed at a regular time and waking up at the same time every morning. By doing this, you will feel much more refreshed and energized.
It's time to sign off. While smartphones, computers, tablets, and televisions are an easy way to zone out and take your mind off of the day, they also keep you up late into the night. Disconnect from technology at least an hour before you go to bed and let your mind rest. You'll be surprised what a difference this makes.
Make sure you've got a good foundation. Good sleep starts with your mattress. Your bed should be comfortable and give you enough room to move around easily. If you're waking up with aches, it may be time to look into getting a new mattress.
Start improving your sleep today. Check out the Tempur-SIMPLICITY™ mattress that offers the essential Tempur-Pedic benefits, in comfort and contouring support, at a surprisingly affordable price. Find out more here.