Throw Away Food Waste in Compost Bowl
Move Over Garbage Bowl, There's a New Bowl in the Kitchen!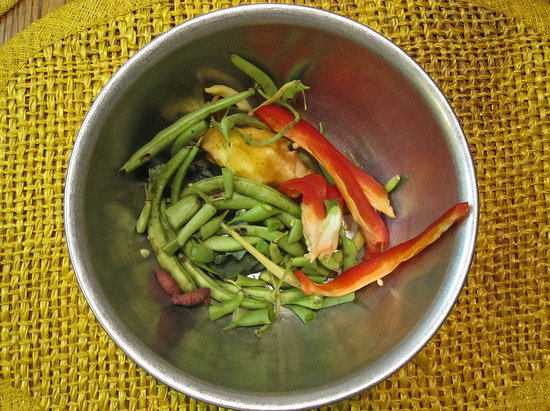 While Rachael Ray has taught the world the importance of a garbage bowl, a handy dumping bowl she leaves on the counter while cooking, it's 2010 and time for us to take it one step further. Meet the compost bowl! From garlic skins to mushroom stems, a lot of kitchen waste is compostable. To ensure that I remember to compost, I've started collecting unwanted scraps in a compost bowl. When the bowl is full, simply dump in the compost bin and wash as you would any other cooking bowl. Not only is it environmentally friendly, but it's quick and easy, and it promotes a clean-as-you-cook mentality.