Tips For Visiting Wineries
5 Huge Misconceptions About Visiting Wineries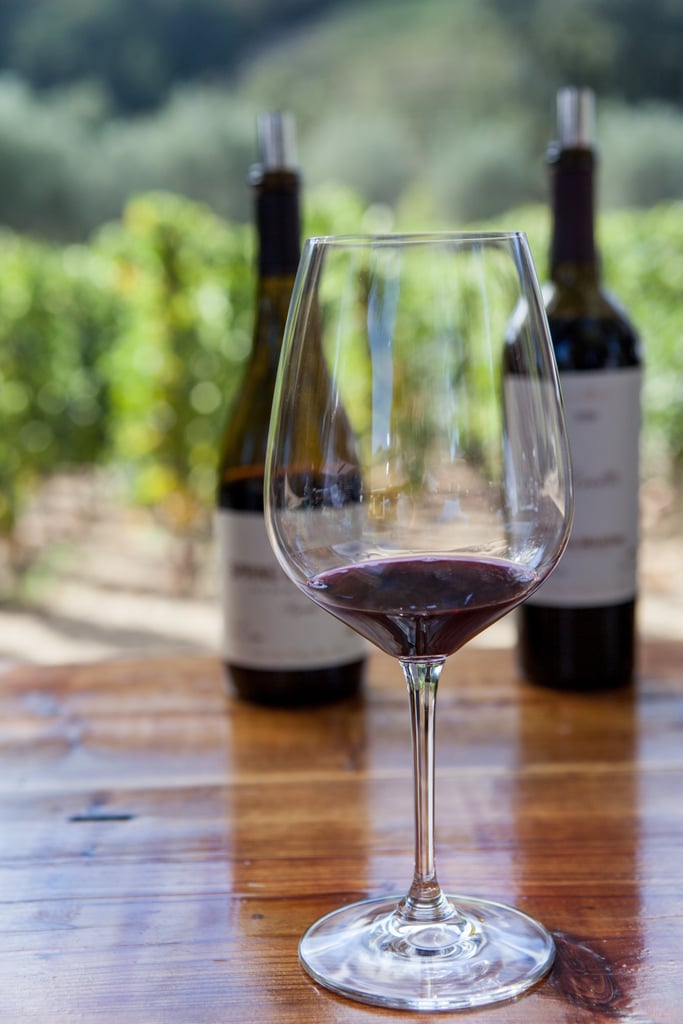 As a writer of food and drink, I have a pretty big blunder to admit. Though wine country is a mere hour away, I don't know the first thing about choosing a tasting room. On my last trip to wine country, I hit up three spots: one fantastic, another mediocre, and a third downright horrible.
If only I had known what I know now, after speaking with Tilar Mazzeo, the author of Back Lane Wineries of Napa
and Back Lane Wineries of Sonoma
, two helpful books that guide visitors to vineyards that are off the beaten track. After a lengthy discussion with her, I discovered that I've been approaching wine country all wrong. Not only that, but many of my perceptions about visiting wineries are completely incorrect.
Now that I'm much better equipped, I'm already plotting my next trip! Curious to know what mistakes you might be making? Read on.
You should buy from every winery you visit. "Nobody wants people to feel obligated to buy the wine, especially if they don't like it," says Mazzeo. But if you did enjoy the wine, compliment the winemaker by buying a bottle.
Winemakers aren't interested in talking to amateurs. "People think they have to show off their palates, but the passionate amateur is the person that every winemaker loves best," Tilar explains, recalling a time when a winemaker showed her how to better her retro-olfactory skills.
Weekends are the best time to go. "Locals do not go tasting anywhere in a tasting room on a weekend," she says, recommending Thursday afternoons and Friday mornings as ideal times.
You always have to think far ahead when booking appointments. According to Mazzeo, Napa is currently not issuing any tasting room permits, so many wineries can get a license only by requiring appointments. This means that often wineries can get you in, even at the last minute.
Napa and Sonoma have both gone completely commercial. There are still plenty of wineries in the area that have a lively tradition of small production, and are making wine as a craft more so than as an enterprise. In particular, she points to viticultural areas in Napa such as the Spring Mountain and Howell Mountain.
What tips have you learned from going wine tasting?