Tomato and Squash Varieties
Is It a Tomato or Squash?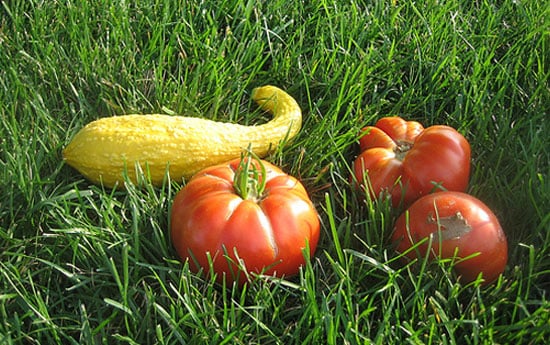 In terms of produce, September is a time that straddles Summer and Fall. Late-season heirloom tomatoes are juicy and plump, while early-season butternut squash are way too tempting. To celebrate the plethora of produce that can be found in markets, I've put together this fun quiz. I'll list a variety of tomato or squash and you tell me which it is. Ready, set, go!
Source: Flickr User nim
Is It a Tomato or Squash?