Top Chef Masters Season 2 Cast Announced
Introducing Your Top Chef Masters!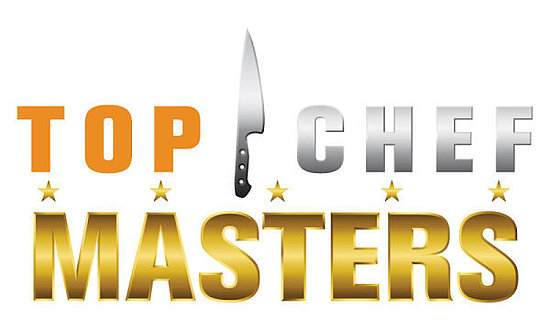 The second season of Top Chef Masters is set to premiere on April 7 and Entertainment Weekly has revealed the lineup of participating chefs. Kelly Choi will continue to host and the judges, James Oseland, Gael Greene, and Jay Reyner, will be joined by Gail Simmons. There's also an exciting new cast of guest judges including Andrew Zimmerman, Hank Azaria, and Mekhi Phifer. To check out the entire list of competing masters — six of the chefs were on the first season — read more.
Jody Adams – Rialto Restaurant, Cambridge, MA
Govind Armstrong – 8 oz Burger Bar, Los Angeles, CA
Graham Elliot Bowles – Graham Elliot Restaurant, Chicago, IL *
Jimmy Bradley – The Red Cat, New York, NY
David Burke – David Burke Townhouse, New York, NY
Wylie Dufresne – wd~50, New York, NY *
Susan Feniger – Street, Los Angeles, CA
Debbie Gold – The American Restaurant, Kansas City, MO
Carmen Gonzalez – Chef Consultant, New York, NY
Maria Hines – Tilth, Seattle, WA
Susur Lee – Madeline's, Toronto, Canada
Ludo Lefebvre – Ludo Bites, Los Angeles, CA *
Tony Mantuano – Spiaggia, Chicago, IL
Rick Moonen – Rick Moonen's RM Seafood at Mandalay Bay, Las Vegas, NV *
Mark Peel – Campanile, Los Angeles, CA *
Monica Pope – t'afla, Houston, TX
Thierry Rautureau – Rover's, Seattle, WA
Marcus Samuelsson – The Red Rooster, New York, NY
Ana Sortun – Oleana, Cambridge, MA
Rick Tramonto – TRU, Chicago, IL
Jerry Traunfeld – Poppy, Seattle, WA
Jonathan Waxman – Barbuto, New York, NY *
*These chefs were on season one.
I'm bummed there is no chef local to the Bay Area. Who will you be rooting for?