Top Chef Season 6 Wins Emmy For Best Reality Competition
Congrats to Top Chef!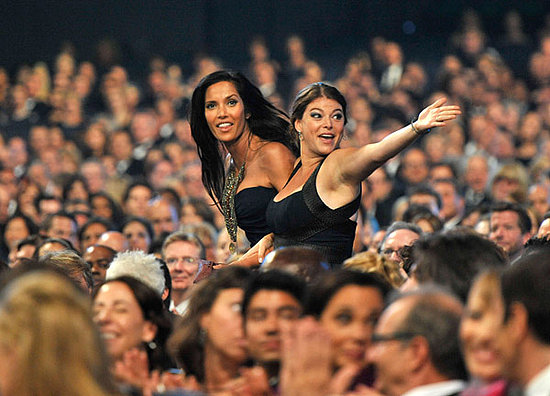 After being nominated four years in a row, last night, Top Chef finally won the Emmy for Best Reality Series. The sixth season of the show that was filmed in Las Vegas and featured the charismatic Voltaggio brothers was one of my favorite seasons, and I'm happy to see it awarded.
Along with the Magical Elves, the production company behind the series, hostess Padma Lakshmi and judges Gail Simmons and Tom Colicchio were on hand to receive their Emmy. The win was unexpected by the cast and crew; Simmons tweeted, "still tongue-tied 4 hours later!" while Lakshmi chimed in, "wow! It still hasn't sunk in. Very thrilling to win along with Al Pacino!" What do you think of the win?