Top Dining Destinations 2011
Which City Was Your Favorite Dining Destination This Year?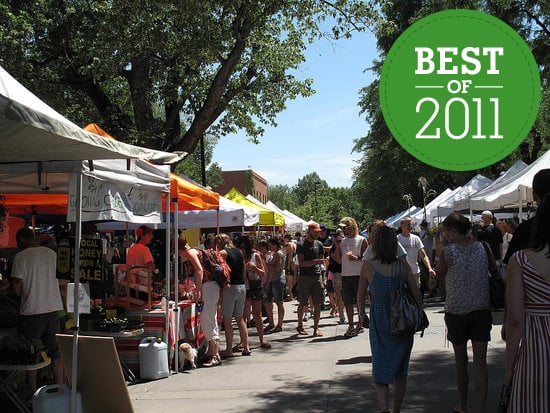 Hopefully, for you, 2011 was a year of eating well. It certainly was for me: I returned to Los Angeles after a hiatus to discover a burgeoning restaurant scene downtown and made my first visit to the town of Boulder, CO, where I discovered there was much more to devour than late-night college food. What American city, in your opinion, took the title of tastiest this year?