Top Fancy Foods in US
What Luxury Food Item Would You Eat Every Day If You Could?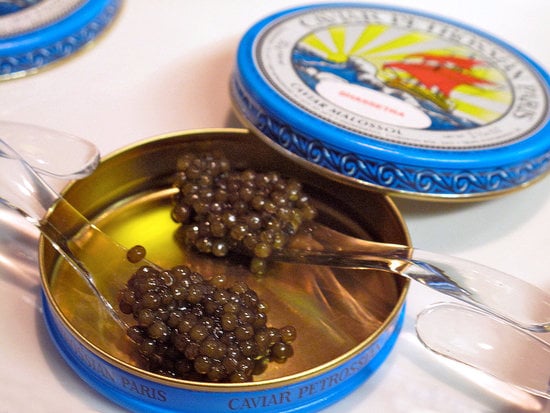 Caviar, Champagne, foie gras, truffles, chocolate bonbons, and fancy cheese: these are a few of my favorite things. Too bad some of them are among of the world's most expensive luxury food items! If I had to pick one to indulge in every day, it would probably have to be cheese. Brie, manchego, abbaye, époisses — my list could go on, and so does my love of rich, luscious cheeses. What luxury food item would you eat every day if you could? Tell us in the comments below!