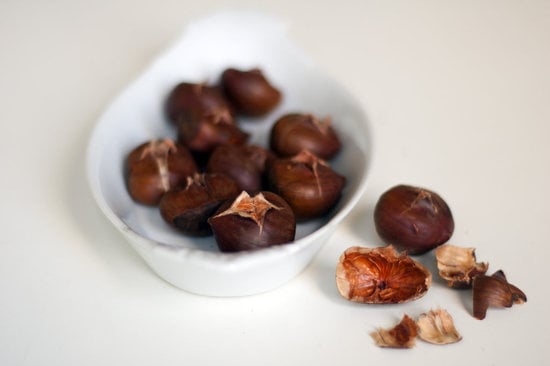 Six holiday beers [1] we're digging right now.
Whole Foods cheese buyer Cathy Strange on perfecting the cheese platter [2].
The simplest way to roast chestnuts [3] this Christmas.
Arnold's coming out with new pita thins [4] in 2012, and they're pretty darn tasty.
Where did these Christmas foods come from [5]?
Take a trip around the world with a different meal each weeknight [6].
Maggi seasoning [7]: where does it come from?
Holiday gifts for the eco-conscious cook [8] in your life.