Top Food Trends 2013
The Only Food Trends to Know From 2013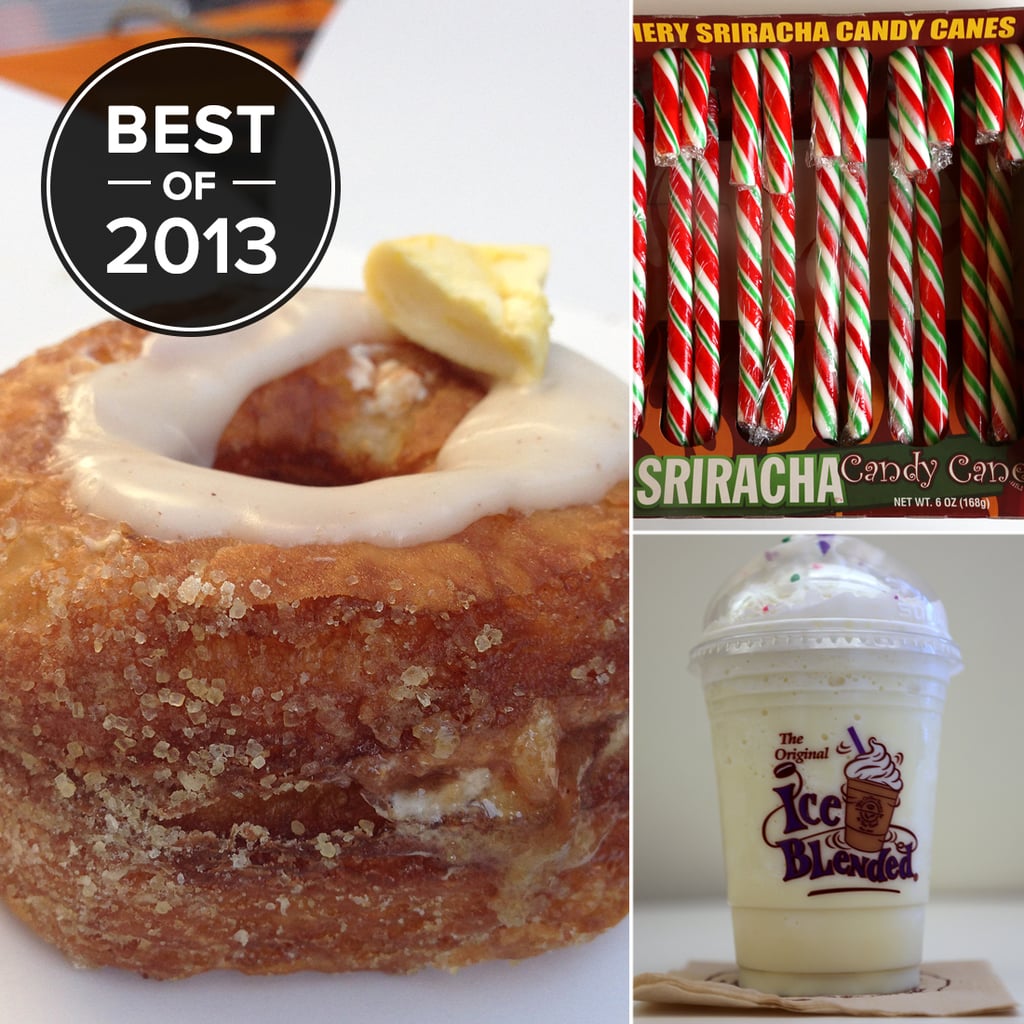 We're sparing you the obscure to bring you only the top, most talked-about, definitely recognizable food trends of 2013. These trends continued to spark headlines, spur viral social media engagement, and basically make the whole world hungry. Without further ado, here are the trends.
1. Food Hybrids
Fusion cuisine took on a whole new meaning in 2013 with the Cronut, Ramen Burger, and Thanksgivukkah.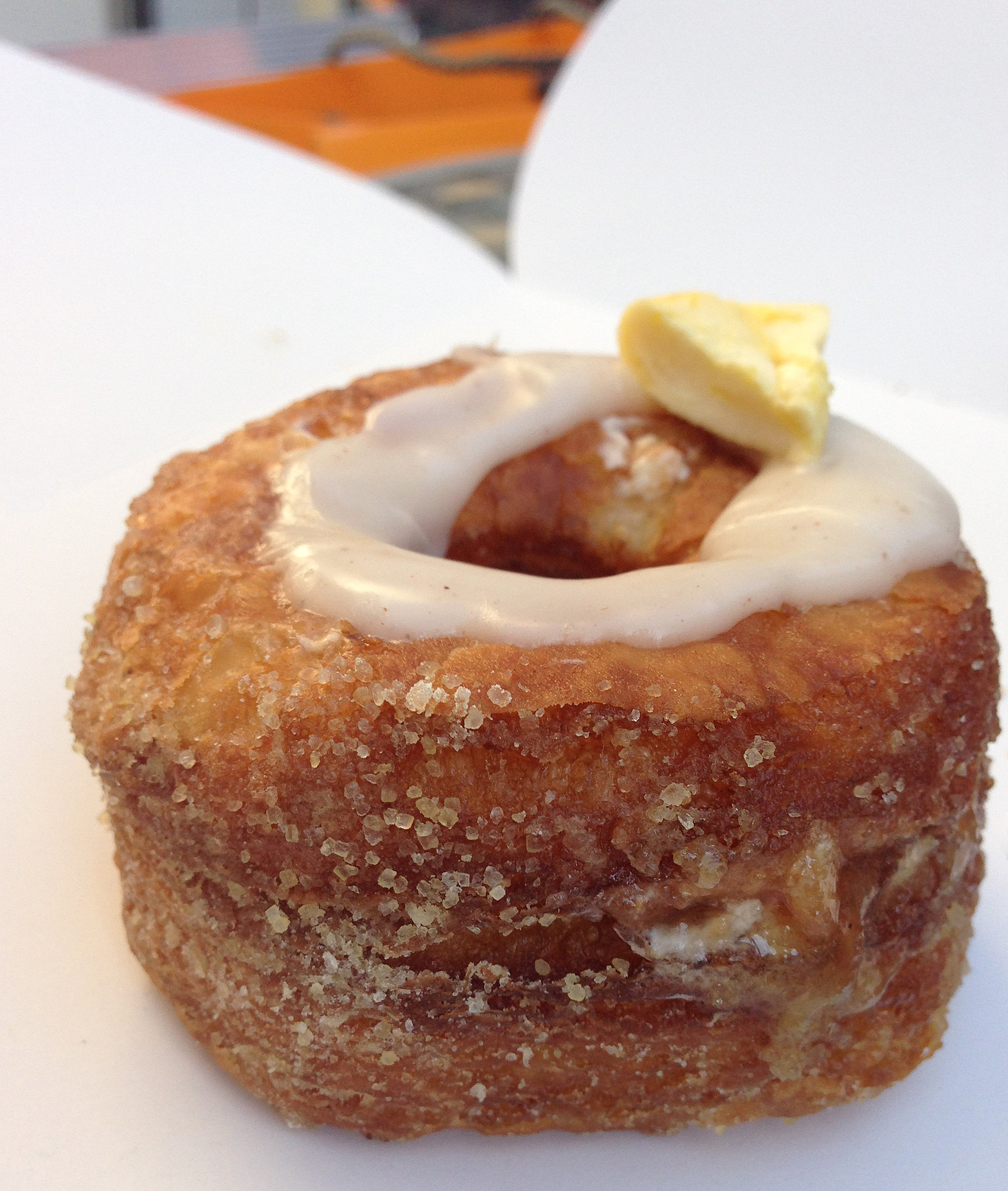 Photo: Anna Monette Roberts
There's not a baker, doughnut maker, or food fanatic in America who hasn't heard of Dominique Ansel's Cronut, a croissant-doughnut hybrid that previewed back on May 10 at the famed New York City shop. Everyone wanted to know how a Cronut is made, a way to make it at home, and most importantly, if it's worth the hype. The Cronut continues to sell like wildfire. Despite the freezing temperatures in New York City, Cronut fans line the block early in the wintry a.m. Lucky for all of us, the Cronut man has signed a cookbook deal, so we'll all have access to the official Cronut recipe by October 2014.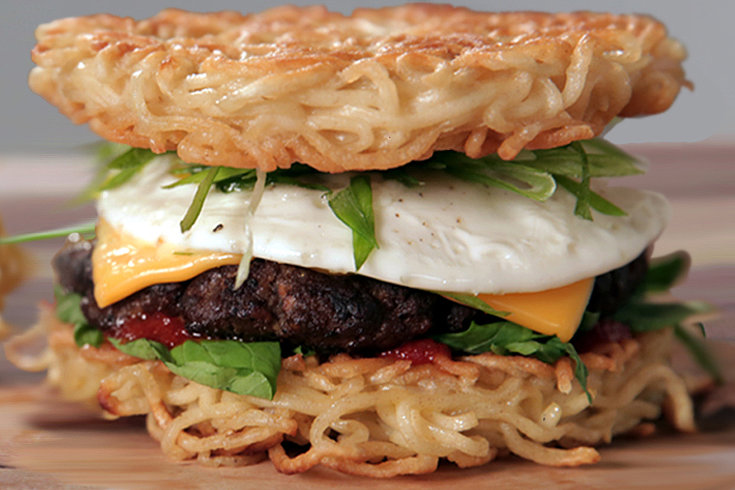 Photo: Brandi Milloy
America obviously needed more wacky food hybrids, because on Aug. 3, Keizo Shimamoto invented the Ramen Burger. Instantaneously, Brooklynites flooded their Instagram feeds with photos of the ramen-bunned burger. With even more limited numbers than the Cronut, ramen-lovers sought to hack the Ramen Burger recipe and post photos of their projects well-done on social media outlets.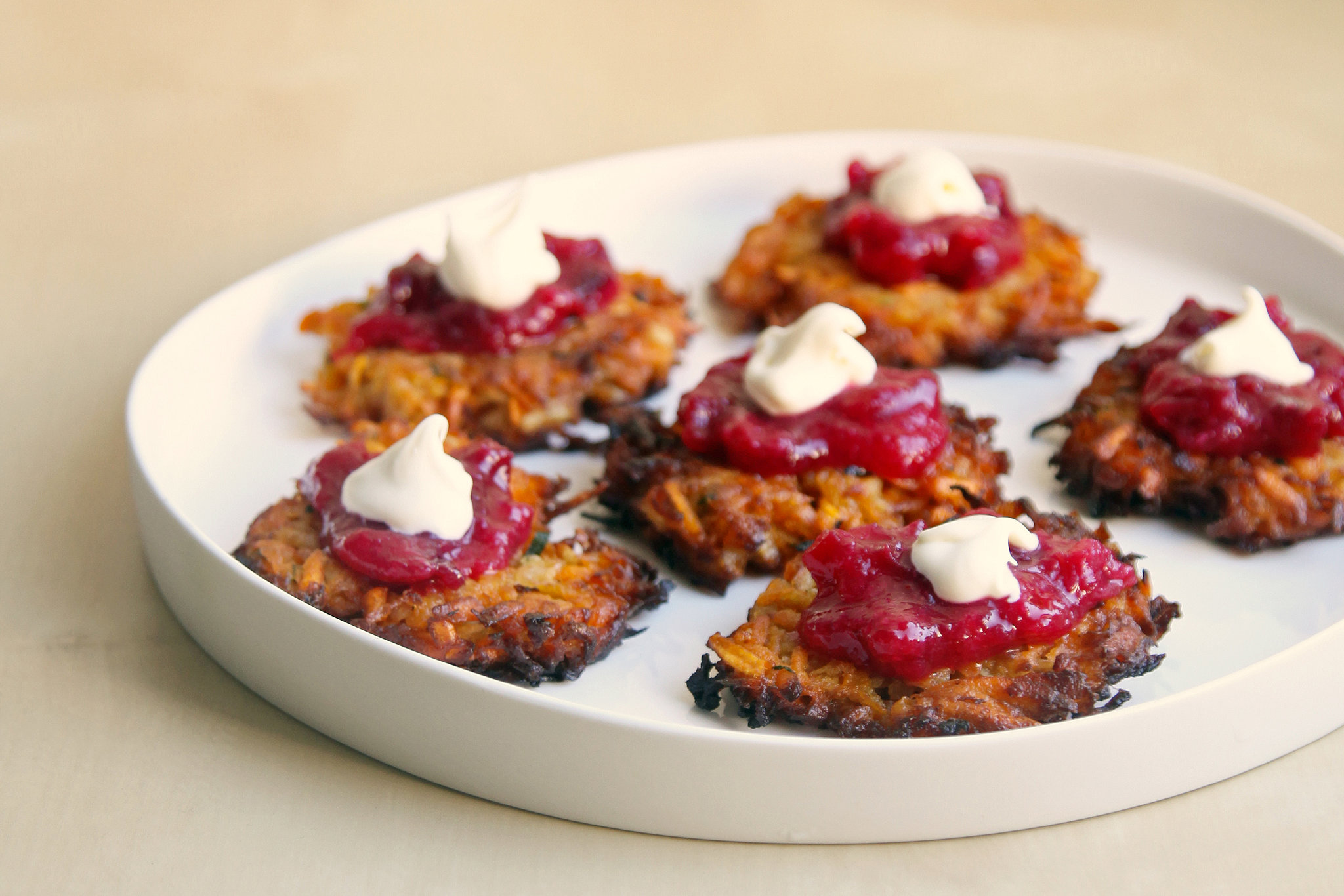 Photo: Nicole Perry
We ended the year on a very high hybrid note with Thanksgivukkah, the once-in-a-lifetime joint celebration of Thanksgiving and Hanukkah. Though print magazines did not take advantage of the fine festivity, bloggers and online media sure worked hard to develop Jewish-American recipes, combining traditional Hanukkah and Thanksgiving foods. What sort of food are we talking about? Sweet potato latkes, challah dinner rolls, pumpkin sufganiyot with cranberry jam . . . we too couldn't resist making a full Thanksgivukkah menu.
Read on for the other trends.
2. Sriracha
The latest, greatest tragic factory shutdown since Hostess has to be the Huy Fong sriracha. Neighbors of the factory complained about the offensively spicy odors emitted from the chili peppers and thus managed to shut down production of a beloved American-Asian condiment on Nov. 27.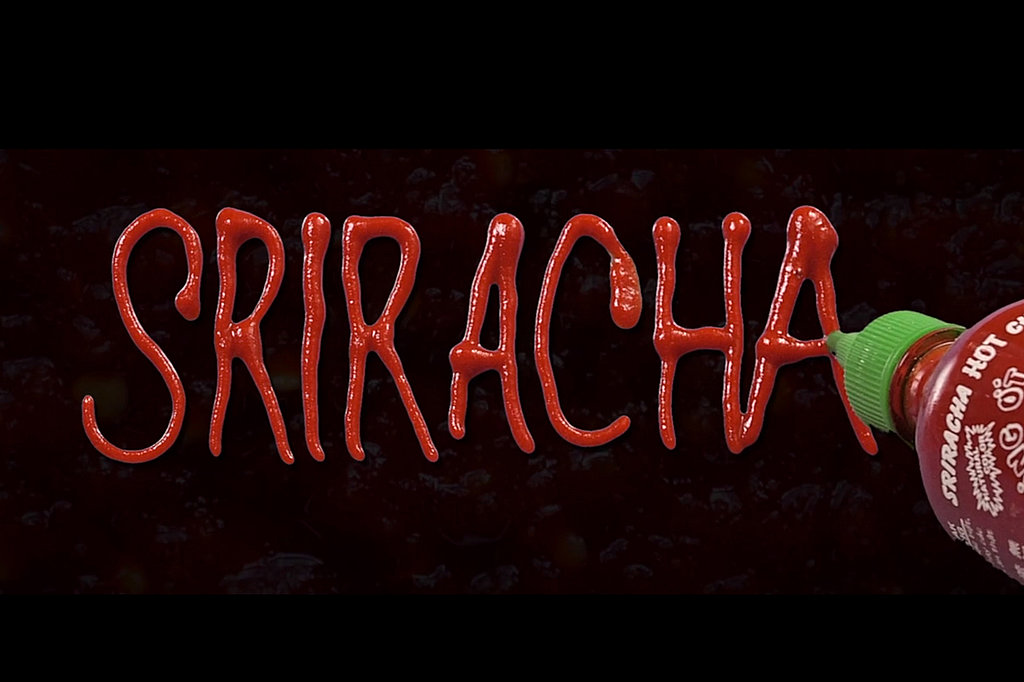 Whether immaculate timing or sheer coincidence, Sriracha: The Movie came out Dec. 11, just weeks after the forced sriracha factory closing. The heartwarming documentary tells the tale of the hot sauce's origins, provoking even more fan anger over the whole ordeal.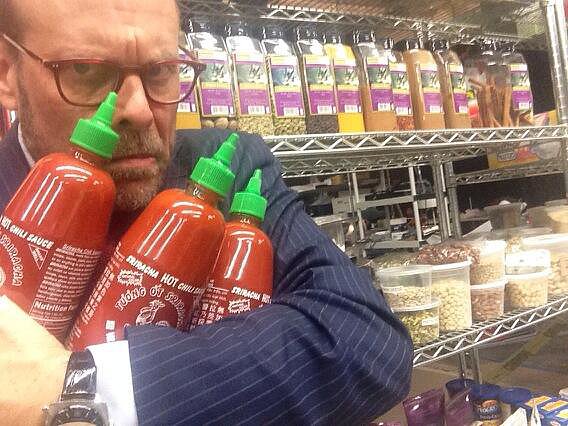 Just when things couldn't get worse, The California Department of Public Health halted all sriracha shipments until mid-January, thus instigating a full-fledged #srirachapocalypse. Even Alton Brown is making sure he's fully stocked.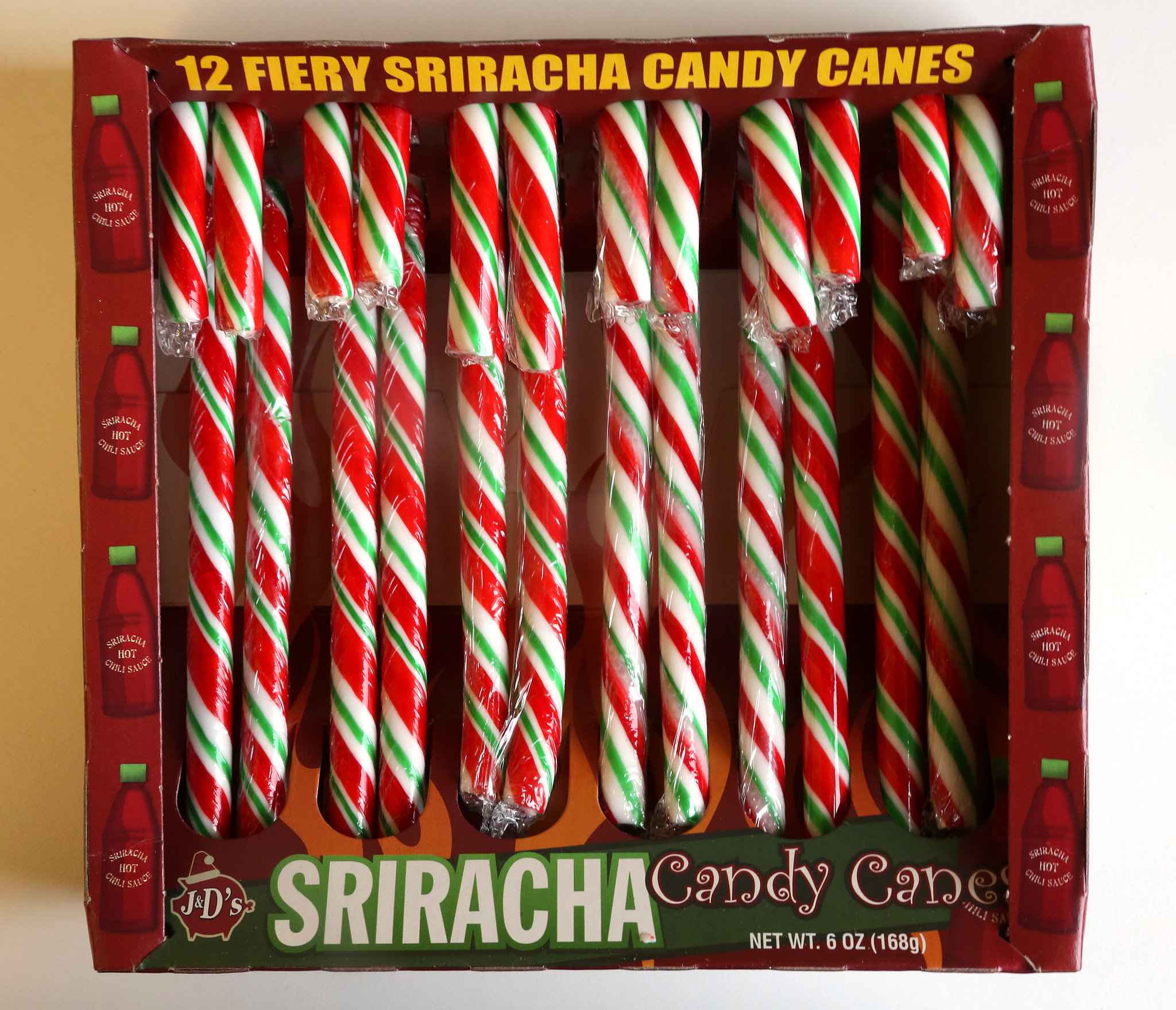 Photo: Anna Monette Roberts
Sriracha-lovers aren't the only ones sriracha-fying everything near and dear. Food companies are cashing in on this tragedy. Kettle Potato Chips just released a sriracha flavor. Care for a firey shot of sriracha vodka? How about a nice and spicy sriracha candy cane? Seriously, we've learned the sky is the sriracha-flavored limit.
3. Birthday Cake
In 2013, birthday-cake-flavored things (also known as yellow cake or cake batter) kept proliferating supermarket shelves and Pinterest boards for good reason. The iconic flavor is universally loved for its nostalgicvanilla flavor and tastes amazing in pretty much any application: ice cream, candies, Rice Krispies Treats, and truffles.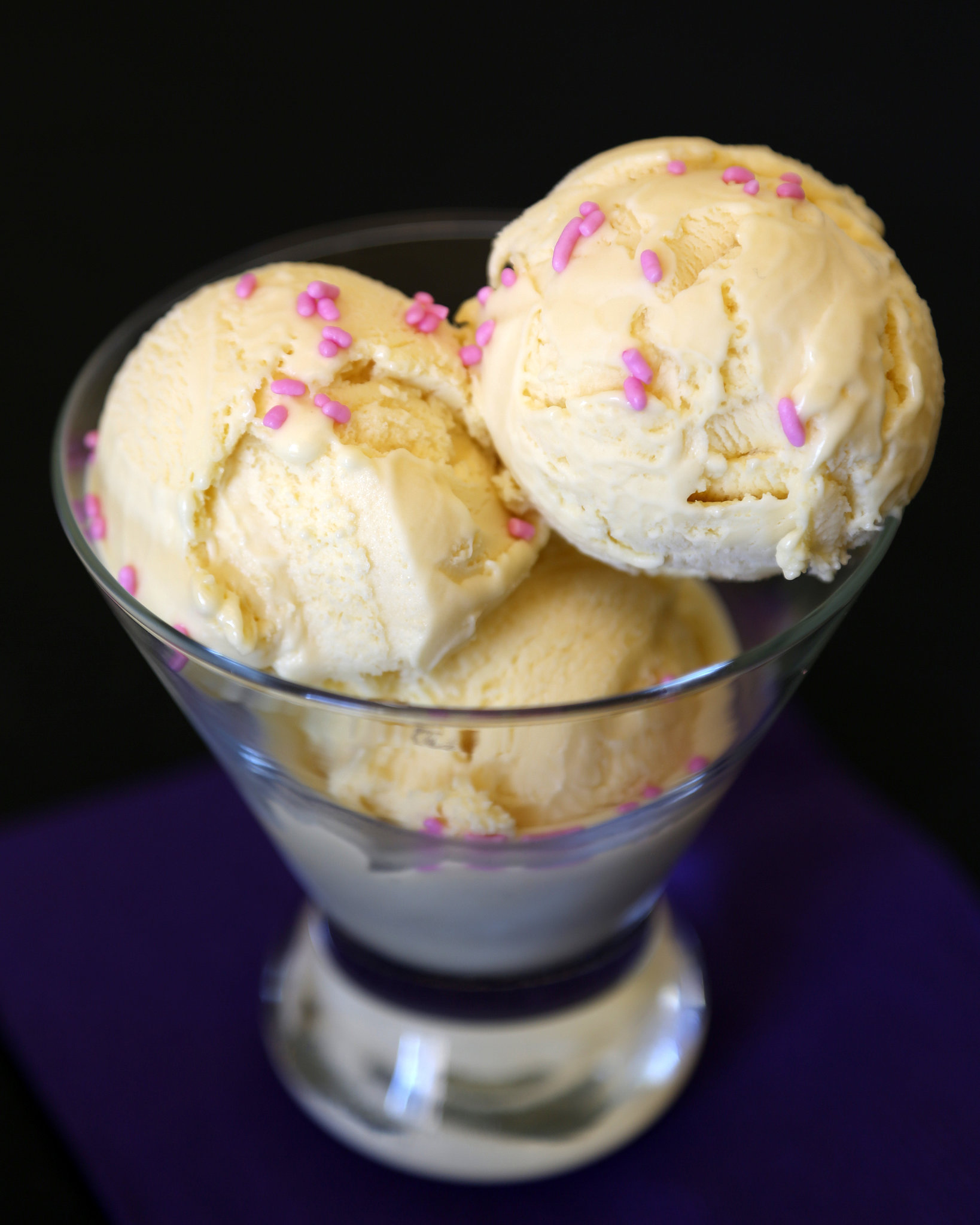 Photo: Anna Monette Roberts
We've seen cake batter ice cream and frozen yogurt for years, but this year, more home cooks made and pinned their cake battery confections, which inspired us to develop our own ice cream recipe, featuring plenty of yellow cake mix for a truly battery-tasting treat.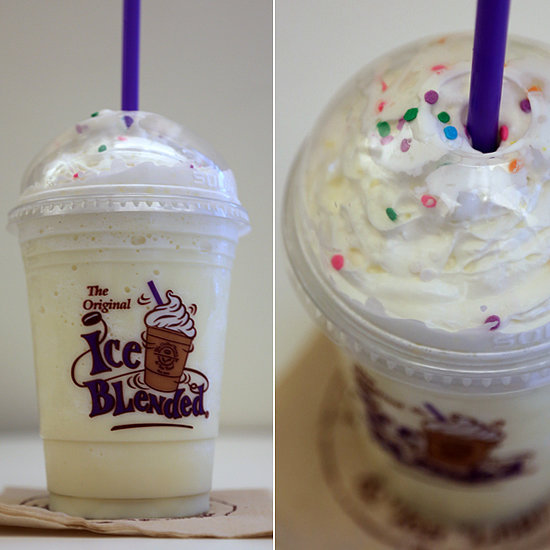 Photo: Anna Monette Roberts
We've seen Oreo and Godiva create birthday-cake-flavored items, but this year, new food products to hit the mainstream market included Peeps Party Cake Chicks, Coffee Bean & Tea Leaf Birthday Cake Ice Blended, and Dryer's Slow Churned Take the Cake.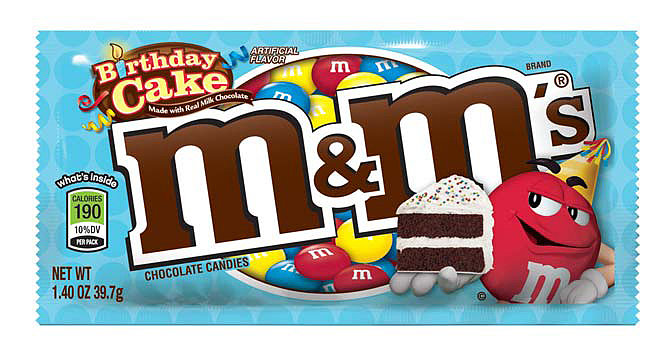 The birthday cake trend will extend into 2014, as Birthday Cake M&M's become a reality. We expect to see even more birthday-cake-flavored things as the year progresses. We're dreaming of a birthday cake cereal, for starters. Rice Krispies, do you hear us?