Trader Joe's to Adopt Sustainable Seafood Standards
Trader Joe's to Adopt Sustainable Seafood Standards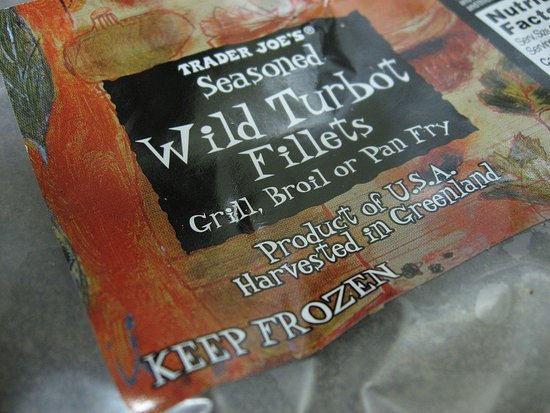 Trader Joe's is following in the footsteps of stores like Target and Safeway, announcing plans to sell only sustainably sourced seafood by the end of 2012. The phase-out, which applies to all fresh, frozen, and canned seafood in the chain's stores, comes after pressure from environmental groups, and was first posted on the Trader Joe's website.
There, the grocer revealed that, in addition to the mandatory country of origin and wild/farm raised labeling, they also plan to include information on species' Latin names, origin, and catch or production method.
It's a big move for Trader Joe's, which has historically been ranked the lowest of any national grocery chain in the sustainable seafood department. Still, with a number of stores — like Costco, H.E.B., and Meijer — yet to take action, there's a lot of room for improvement. Where do you shop when seeking out eco-friendly seafood choices?
Source: Flickr User arnold | inuyaki