Traditional Mexican Dishes
Name That Mexican Dish!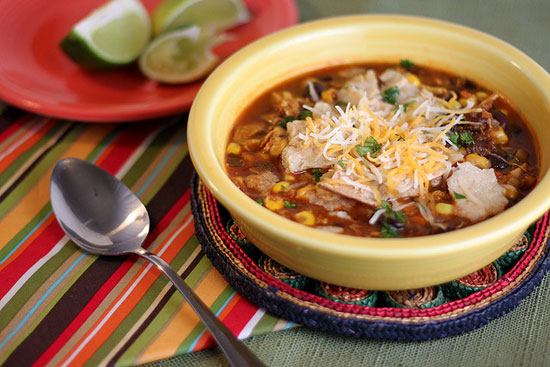 We can't wait to celebrate Cinco de Mayo tomorrow with everything from chili con queso to roast chicken tacos — and, of course, plenty of margaritas! But before you dig in to your fiesta, find out what you know about some of the more traditional dishes of Mexico. I'll give you the description, and you give me the dish. Ready? Buena suerte!
Source: Flickr User Emily Carlin
Name That Mexican Dish!
A corn or flour tortilla wrapped around a combination of veggies, spices, meat, and/or cheese, and covered with a red or green chili sauce.