Traditional Soups From Around the World
Where Do These Soups Come From?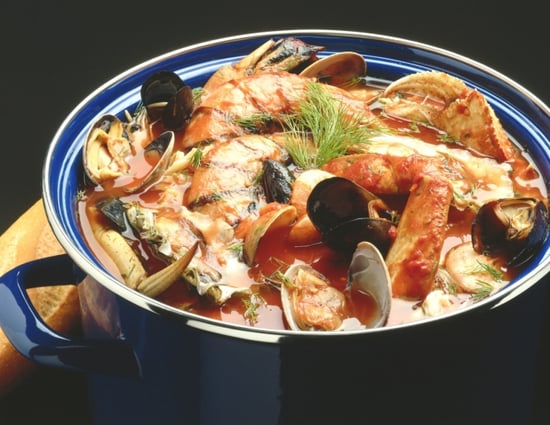 From Syrian muhammara to Filipino chicken adobo, YumSugar's world traveler series highlights noteworthy dishes from around the world. And what better dish to examine right now than soup? As climes crawl to cooler temperatures, and the days get shorter, hearths around the earth will be stirring over pots of aromatic, soothing soup. To get you excited for cold-weather cooking (and National Soup Month), I thought I'd test your international knowledge of the dish by naming a traditional soup and have you match it to the country of origin. Are you souped up for the challenge? There's only one way to find out.
Where Do These Soups Come From?