Trend Alert: Shopping Malls Offer Gourmet Groceries and Prepared Foods
The Shopping Mall Is the Next Great Food Frontier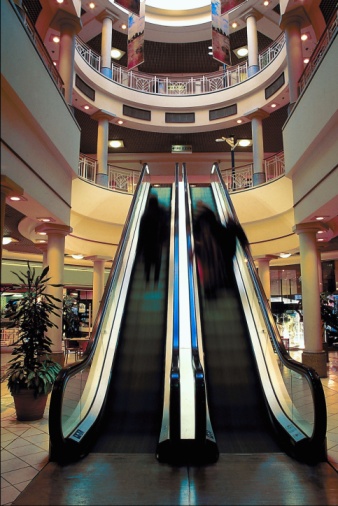 Considering the rapid growth of farmers markets over the last decade, it's no surprise that mall operators want a piece of the gourmet provisions pie, too.
Mall operators like Macerich Co. and Westfield Group are beginning to open markets inside their properties, where vendors can sell, among other items, gourmet prepared foods and groceries such as heirloom coffee, small-batch vinegars, artisan meats, and wine. One market in Santa Monica will even boast a cooking school, as well as a soufflé bar.
Curious about the logic behind the new trend? Head over to Slashfood to catch all the details and weigh in on your thoughts.