Trendspotting: Pretzels and Pretzel-Flavored Foods
Pretzel-Flavored Foods: Love Them or Hate Them?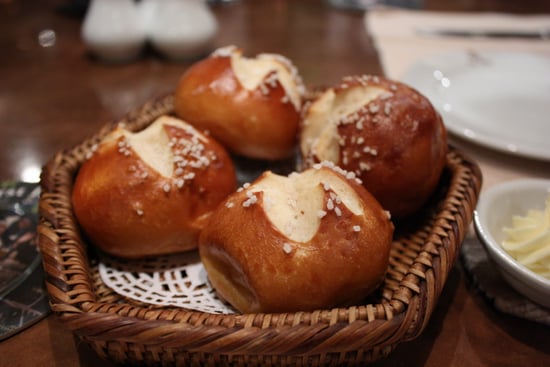 In case you missed it, today is National Pretzel Day, and the product is having its moment in the spotlight. Not only are homemade pretzels hot, but so is anything flavored like the street treat, from pretzel crisps to pretzel bagels and pretzel rolls. Can you appreciate the distinctive lye flavor on other food items — or would you rather just have a pretzel?
Source: Flickr User scaredy_kat