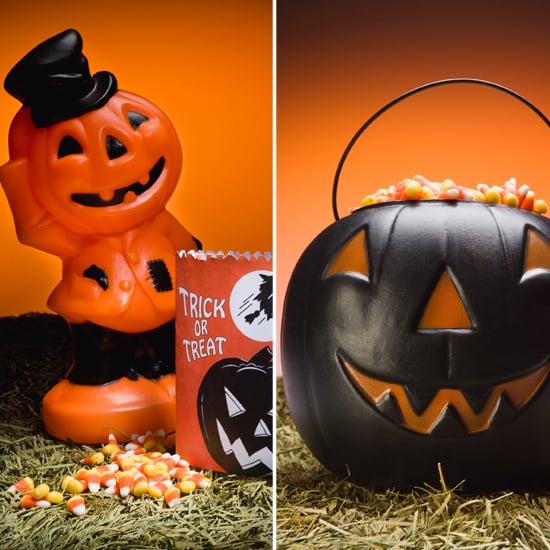 For me, trick-or-treating is basically synonymous with Halloween night. It's the one night kids all over the nation run around their neighborhoods dressed up in crazy costumes and are actually encouraged to take candy from strangers! We've tested you on classic Halloween candies, but how much do you know about the trick-or-treating tradition and the Halloween candy craze? Take this quiz to test yourself!

What Do You Know About Tricks and Treats?
Trick-or-treating has its origins in the US.