Truffle Parmesan Popcorn
Killer App: Truffle-Parmesan Popcorn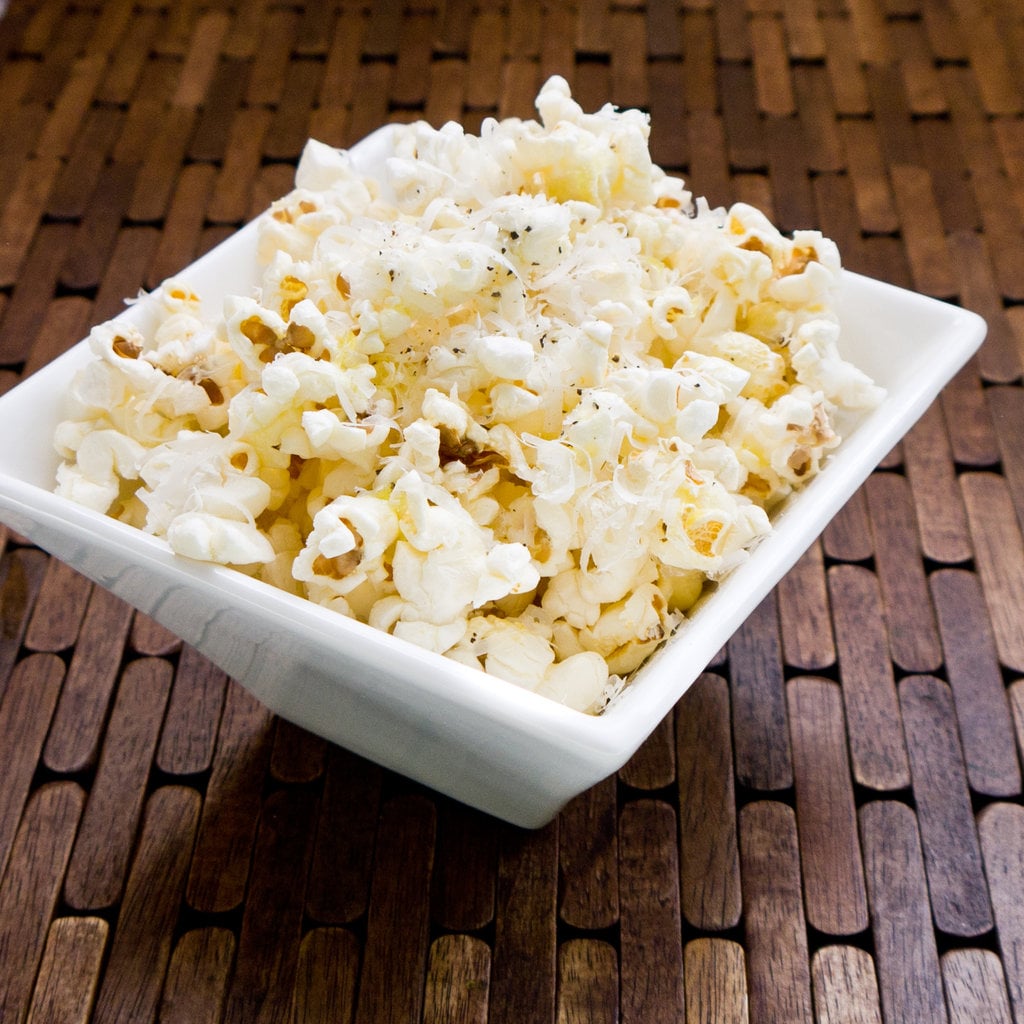 Whether you're hosting a New Year's Eve party, planning a movie night, or just craving a snack to go along with primetime TV, popcorn makes for a speedy, go-to snack. Next time you reach for the popcorn, elevate your kernels with the addition of truffle oil — which is just as luxurious and fragrant as the real deal, but much more affordable — and freshly grated parmesan cheese. For the fast and easy recipe, read on.
Truffle and Parmesan Popcorn
From Sarah Lipoff, YumSugar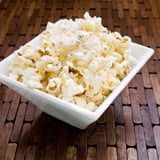 Ingredients
1 tablespoon grape-seed or vegetable oil
1/2 cup popcorn kernels
1/4 cup freshly grated parmesan cheese
1 tablespoon unsalted butter
1/8 teaspoon truffle oil
Salt, to taste
Cracked black pepper, to taste
Directions
In a large pot, heat the oil over medium-high heat. Spread the kernels over the oil in an even layer; cover with lid. Once popping comes to a halt, remove the popcorn from the heat. Allow to cool.
Meanwhile finely grate parmesan; melt butter in a small saucepan over the stove or microwave it for 10 seconds until melted.
Drizzle the truffle oil into the melted butter and stir to incorporate.
Pour butter-and-truffle-oil mixture over the popcorn and toss gently. Sprinkle with parmesan. Season with salt and freshly ground black pepper to taste. Serve immediately.
Makes 12 cups (serves three to four).
Information
Category

Other, Snacks

Cuisine

North American