Tuna Canned in Oil vs. Water
Would You Rather Eat Tuna Canned in Oil or Water?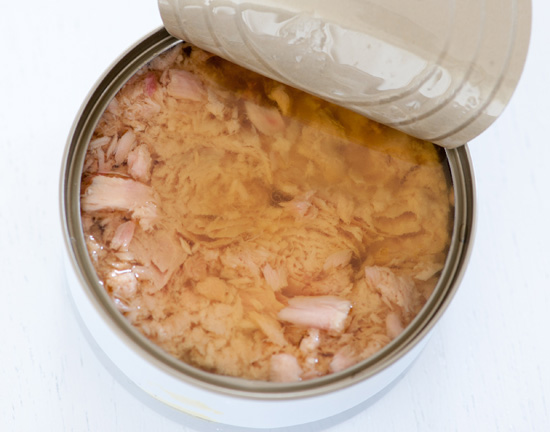 Despite growing up on sandwiches made from tuna canned in water, these days, my preferences tend toward tuna canned in oil. Why? Because water-packed tuna is so dry and devoid of fat that I find myself reaching for grease-laden mayonnaise anyway — so I prefer tuna that's already tasty in its own right. In my opinion, the best canned fish comes from European companies such as Tonnino and Matiz. Which would you rather eat?
Source: Flickr User jules:stonesoup