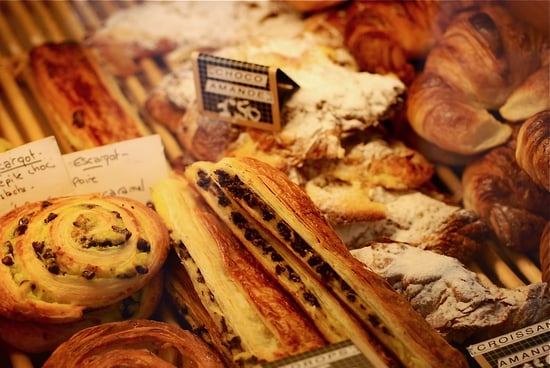 Liberté, egalité, fraternité: Happy (almost) Bastille Day! Sunday (July 14th) marks the anniversary of France's national holiday, which commemorates the storming of the Bastille, which began the French Revolution. While Parisians celebrate with fireworks and parades, I'll be starting my day off on the right foot with a pain au chocolat and a café au lait (and ending it with a glass of Burgundy or Beaujolais, no doubt). I thought it'd be fun to entice you with a number of pastry fun facts. Do you know much about these buttery baked goods, or are you just good at enjoying them? Find out when you take this quiz!
Are You Flaky When It Comes to French Pastry Facts?
Besides France, pain au chocolat is also a breakfast fixture in what country?