US Mountain West Regional Cuisine
An American Food Atlas, Part VI: the Mountain West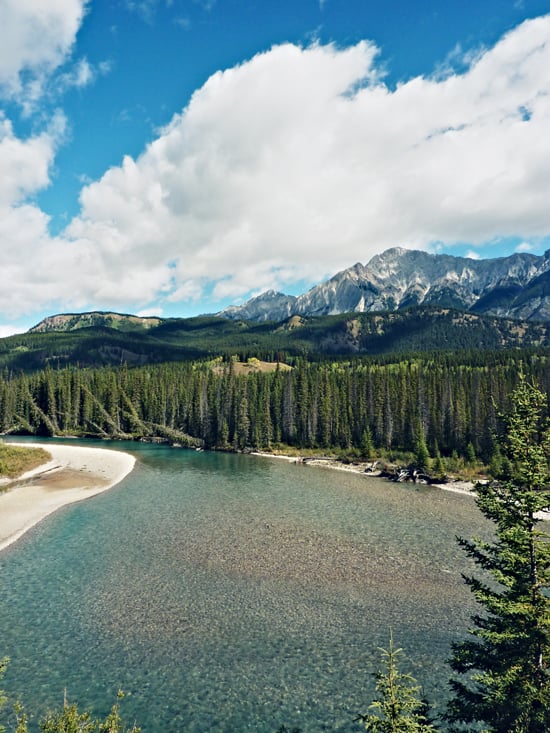 For the final stop on our whirlwind regional American food tour, we're climbing the lofty peaks of the Rockies and Grand Tetons to scope out the fabulous food finds of the Mountain West region. In an area defined by rugged landscapes and harsh weather patterns, settlers learned to live off the sometimes bleak landscapes and take advantage of the region's bountiful native fauna. What has resulted is a food culture that appreciates each ingredient and looks to its determined past to craft each hearty dish. Care to learn more about the range of high altitude cuisine? Just keep reading.
They Got Game
Those tall mountain ranges and high elevation plains are rife with wild game, so even pioneers without access to free-roaming cattle could sustain themselves — quite deliciously — until the stagecoaches arrived. Still popular today are lean buffalo, venison, elk, pheasant, and quail as well as wild-caught trout, walleye, and bass.
Chuckwagon Cuisine
In the early days, pioneers seeking to cross the great crags of the Rockies loaded up wagons full of supplies and sustenance and began the slow, plodding journey up the mountain. Mealtime consisted of meats, stews, and breads that could be cooked over an open fire in a Dutch oven or cast-iron skillet, and settlers became experts in food preservation through drying, smoking, pickling, and fermentation. At the dude ranches populating today's wide open plains, these techniques are perpetuated and perfected using locally raised ingredients. And whether you call it a Denver or Western sandwich, its origins are the same: pioneer cooks covering up the flavor of spoiled eggs by scrambling them with onions, peppers, and plenty of spices.
Home on the Range
Just as the region's high altitude plains provide the perfect grazing land for bison, elk, and antelope, they also created a comfortable environment for ranchers and domesticated livestock. Beef and lamb are the core of many mountain top meals, and smart ranch cooks learned from years of harsh Winters that you never waste what nature gives you, so calf testicles became Rocky Mountain oysters, one of the region's most iconic dishes.
What do you love best about this cuisine?