US Ranchers Defend Horse Meat, While Canada Faces Criticism For Eating It
Would You Eat Horse Meat?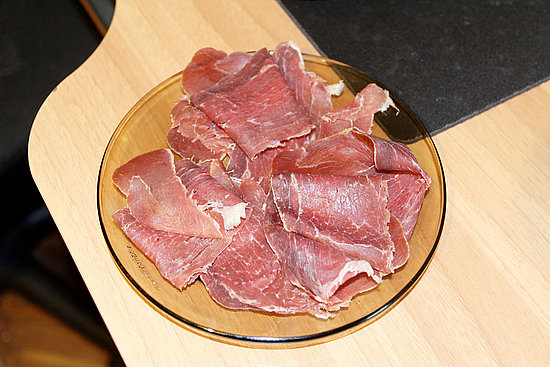 If you've long considered equine eating to be verboten, you certainly wouldn't be the only person. But hold your horses, because proponents are making quite the case for why Americans should eat more horse meat. At the United Horsemen's first-ever Summit of the Horse event this week, ranchers, horse owners, and lawmakers reconsidered horse slaughter and what it could mean for the meat processing industry.
The Globe and Mail's Mark Schatzker made the case for eating horse meat as well, waxing poetic about the meat as "surprisingly delicate, with a whisper of gaminess that tells you the animal you're eating didn't spend its life digging its snout into a trough full of corn." What's more, the practice is widely accepted around the world, and horse slaughter is surprisingly humane, according to slaughter experts.
I've never had horse meat, but I'm not ruling it out down the road. The one thing truly sets me back is that gory horse head scene from The Godfather.
Source: Flickr User Daniel Panev