US Southern Regional Cuisine
An American Food Atlas, Part II: The South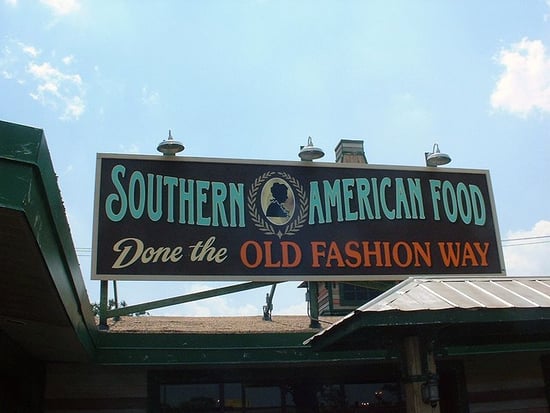 After checking out the seafood and fast food bounty made famous by the Northeast, we're traveling due south to investigate the culinary traditions that make Southern food what it is today. From Virginia down to Florida and clear west to Louisiana and Arkansas, this is a region with a rich history. Southern cooking draws upon American Indian, French, Spanish, African, Caribbean, and English influences (to name but a few). And between forming their own self-declared country for several years and feeling culturally independent from the rest of the US in ensuing ones, Southerners have developed a unique and disarmingly delicious cuisine that's distinctly their own. Care to join us on our tour? Just keep reading for more on Southern cuisine.
Going Hog Wild
Southerners are awfully fearless when it comes to putting meat on the table, but there's one meat that rules supreme even over alligator, possum, and crawfish: pork. Introduced by the Spanish in the 17th century, the pig quickly prospered where cattle had failed, and that succulent, fatty meat made fans out of legions of eaters to follow. Depending on where you are, you may find yourself munching a pulled-pork sandwich made from parts of the whole hog, the tenderest parts of the shoulder, or an expertly smoked Virginia ham, but you're not apt to escape a trip through the South without a bite of this magnificent beast.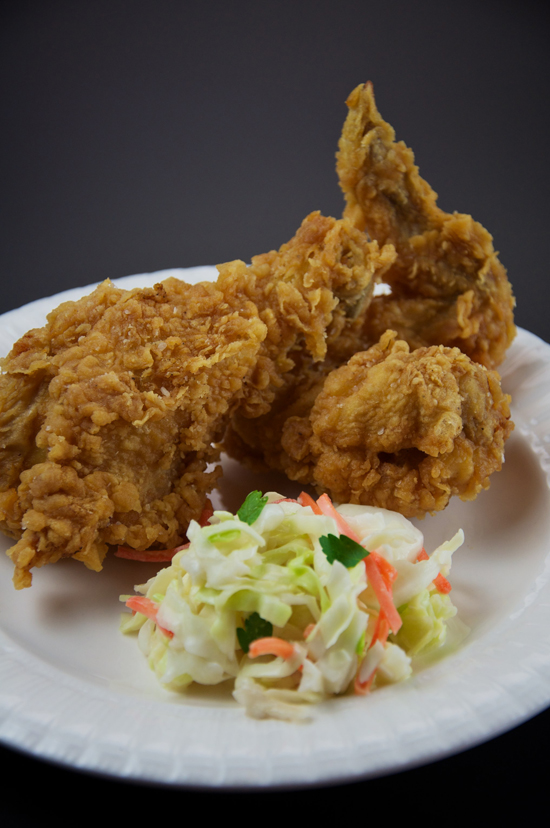 Deep-Frying the Deep South
Be it catfish, hush puppies, green tomatoes, oysters, or watermelon rind, Southerners haven't met an ingredient that didn't deserve a trip into the fryer. Chicken gets light and crispy once battered and fried in shortening. And North Carolina-based Krispy Kreme donuts simply would not be the addictive treats they are without a hot oil bath.
Sweet on You
Don't expect to escape the dinner table without first eating your dessert — in fact, it may be expected at lunch, too — but fret not: Southern desserts tend to be some of the best in the country. Thanks to warm Springs and sweltering Summers, fruit plays a huge role in pies and cobblers, but Southerners are resourceful, so desserts may also contain whatever is sitting around the pantry like molasses, butter, sweet potatoes, and plenty of sugar.
What's your favorite thing about Southern cooking?