Sure, macarons, chicharrones, and street food are big right now, but what's been trending over the past 100 years? To answer that question, the USDA has just published a report on food trends that have occurred over the last century.
The USDA tracked 100 years' worth of food products based on information about imports, exports, and production and inventory levels. Changes include a shift from whole to lowfat milk over the past 30 years, and the decline of milk availability due to competition from sodas, juices, and water.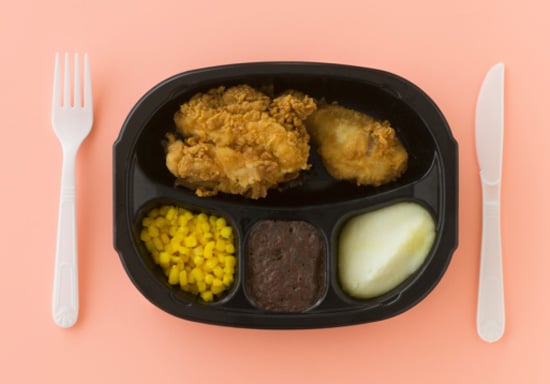 During the same time, chicken availability skyrocketed, and so did grain-based products like cereal and baked goods. While the produce aisle became more plentiful thanks to imports, Americans also made the switch from shell to processed eggs, and turned to other heavily processed fruits, sauces, soups, drinks, and cereal products.
Although little of this information surprises me, I hadn't given much thought to how many choices Americans have now — kiwi from New Zealand, brie from France, shrimp from Thailand — that weren't available before. What trends do you think have been big over the past century?