Use Wooden Cutting Boards as Serving Platters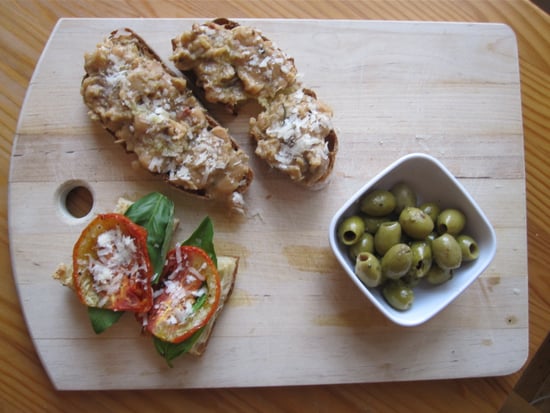 When it comes to serving platters, I'm always looking for something festive and large. However, the tray that gets the most use in my kitchen is actually a wooden cutting board. The simple board doubles as a delightful serving tray for everything from crostini to crispy salami. By adding the rustic wood to a party's decor, a wooden board also makes the atmosphere seem less formal and more casual. The clean up is easy as the small board is dishwasher safe. It's perfect for holiday entertaining.
What's your favorite serving platter? Do you offer food on wooden cutting boards?