Walmart Pledges to Source More Local, Sustainable Produce
Walmart Jumps on the Local, Sustainable Bandwagon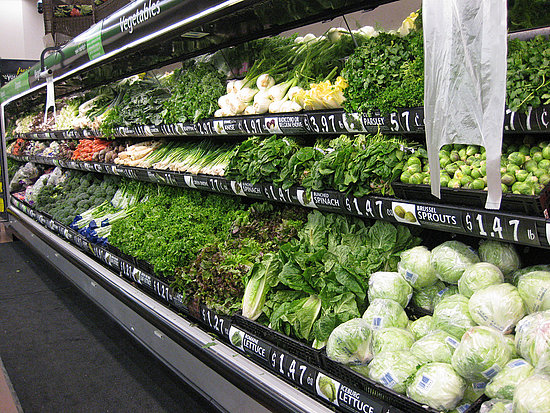 Yesterday was a rough day for children's products at Walmart, but thankfully the corporation's food department is doing much better. In the afternoon, the world's biggest retailer announced its ambitious plans to double the sales of locally sourced produce in the US by the end of the year 2015. "Our size and scale have been big tools for change . . . There is an opportunity to lead in this area of sustainable agriculture," said CEO Mike Duke.
Walmart will focus more on working with small- and medium-sized farms and reducing farms' carbon footprint on the environment. Although meeting its lofty goals means local product makes up only nine percent of the chain's produce, nearly half of Walmart's $405 billion in annual revenue comes from food.
While I'm certain that other factors aside from altruism (like brand management and supply chain efficiency) come into play in these decisions, I'm still enthused that a corporate behemoth such as Walmart is setting an example and influencing the market for other grocers to follow. What do you think? Would you buy local produce from Walmart?
Source: Flickr User mjb84