Warm-Weather Cocktails
What's Your Favorite Warm-Weather Libation?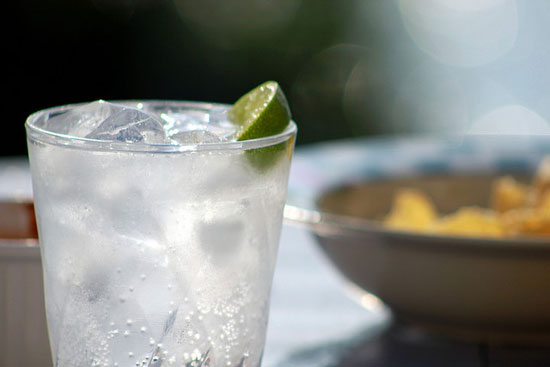 Memorial Day is just a couple weeks away, which means the start of warm-weather grilling season is near! I love all the fresh flavors that come along with warm weather and cooking outdoors; everything tastes better when you throw it on the grill. But most of all, I love helping to man the grill with an icy cocktail in hand. A gin and tonic with plenty of ice and lime is my beverage of choice, while Katie has a soft spot for sangria of all kinds.
What's your alcoholic beverage of choice during the warmer months?
Source: Flick User AndrewJ