Ways to Cook With Grapefruit
5 Ways to Enjoy Grapefruit to Its Fullest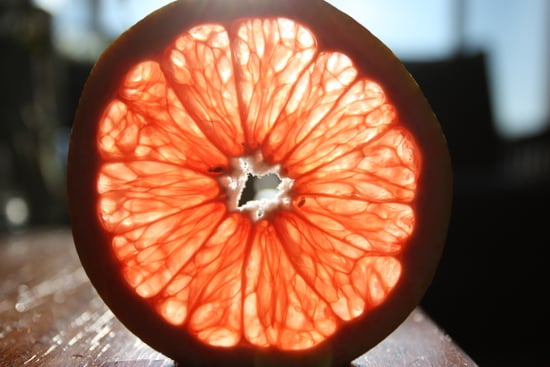 National Grapefruit Month isn't the only time you can savor the juicy fruit; you can eat the citrus all year long in a variety of different ways. Here are five ways to enjoy and cook with grapefruit.
Add a teaspoon of grapefruit zest to your baked goods. Try this technique next time you make muffins, cupcakes, pound cake, or even sugar cookies!
Add a few tablespoons of grapefruit juice to your basic powdered-sugar icing for added tangy flavor.
Try out the latest trend to hit the food blogs: broiled grapefruits!
Segment your grapefruit and add to winter salads for bright, juicy flavor.
And, of course, use freshly squeezed grapefruit juice in cocktails, like the Freshly Pressed, the Salty Dog, or grapefruit mimosas.
What are your favorite ways to enjoy grapefruit?
Source: Flickr User Dan Zen