Ways to Cook Thanksgiving Turkeys
How Will You Cook Your Turkey Tomorrow?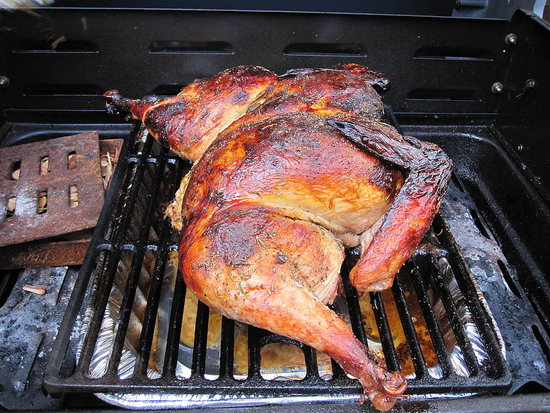 The big Thanksgiving feast is less than 24 hours away and hopefully, by this time, you've figured out how you are cooking the turkey! I will be spatchcocking and grilling our turkey. I can already taste the crispy salty skin and juicy delicious meat. What technique are you using to cook the big bird?